US PR company The Redner Group is no longer working with 2K Games after yesterday's controversial Tweet in which it threatened reviewers - despite the agency's immediate apology.
The US-based flack firm slipped up on Twitter by Tweeting: "Too many went too far with their [Duke Nukem Forever] reviews… we r reviewing who gets games next time and who doesn't based on today's venom."
This was later removed and replaced with a grovelling apology. Further emails were then sent to members of the press to clear the air and admit that the firm had "failed the industry".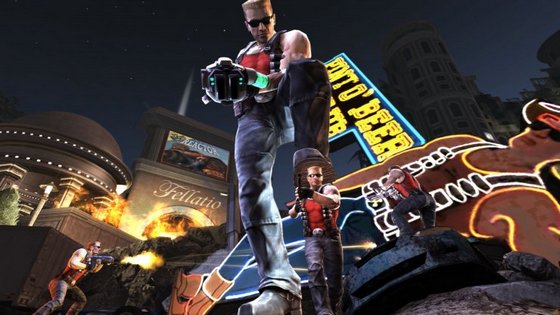 2K had to put its foot down
Unfortunately, it was too little too late and Duke Nukem Forever publisher 2K Games issued a statement distancing itself from the firm, IGN reports.
"2K Games does not endorse the comments made by Jim Redner and we can confirm that The Redner Group no longer represents our products," the publisher said.
After eating such a huge portion of humble pie following the initial outburst, I can't help but feel a little sorry for The Redner Group. We all make mistackes. ®