Microsoft launched the Windows SDK for Kinect last night, granting developers an official tool for taking the motion sensor beyond the realm of Xbox gaming.
The company promised to launch an SDK back in February, by which time, the developer community was already hacking Kinect for a range of wacky inventions, from search and rescue droids to robotic waiters.
The SDK includes all necessary drivers, APIs, sample code and installer documents, with materials for those who use C++, C# or Visual Basic by using Microsoft Visual Studio 2010.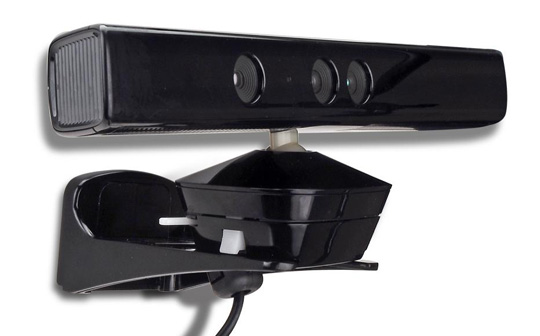 While this particular SDK is meant for non-commercial use, a commercial one is set to follow at a later date, Microsoft said.
The Kinect for Windows SDK beta is available for free through Microsoft Research. ®