The Carphone Warehouse is claiming exclusivity on LG's forthcoming handset, the Optimus 3D.
Last month we heard Phones 4U declare it had exclusive rights to the white model of the eye-popping Android device, and claim it would offer the black one too, although we've been informed both will arrive slightly later, so as not to breach TCW's exclusivity.
The Optimus 3D features a 4.3in touchscreen display at 480 x 800, that delivers stereoscopic viewing without glasses and has a 1GHz dual-core processor.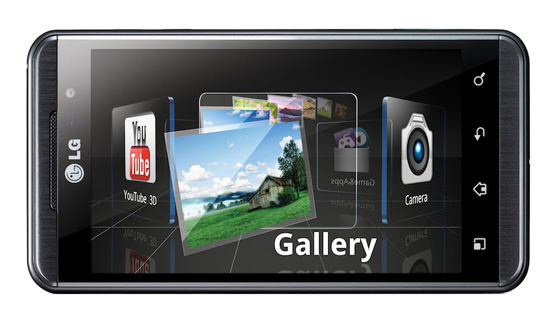 It comes with a 5Mp dual-lens camera for taking 3D snaps and videos of your own, and if you don't fancy viewing them on the phone, you can show them on a telly using the handset's HDMI output.
Available for pre-order at The Carphone Warehouse, the LG Optimus 3D is available from free on a £35 per month contract. Alternatively, pick one up unlocked for £500. It is expected to hit shelves on July 7 and you can read our review of the handset here.
If you'd like a white version though, head over to Phones 4U where you can pre-order the paler handset, exclusively, of course. ®