Review Back in 2009, I took one of the first pre-production Mitsusbishi iMiEV's in the UK for a spin. Spool forward to 2011 and you can now have the e-car with a Peugeot or Citroën badge on the nose. But there have been enough, albeit subtle, changes to warrant a another shufti.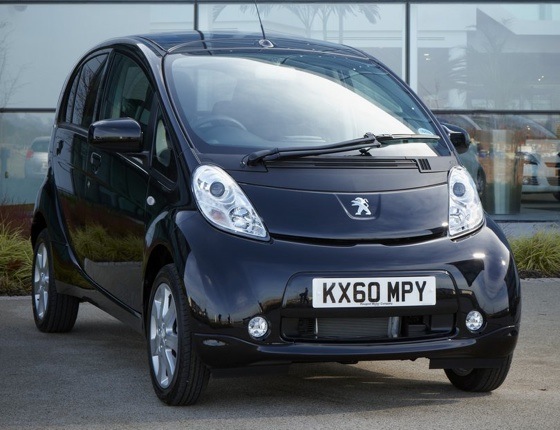 Peugeot's iOn: a familiar shape that looks good in black
Firstly, this isn't just a case of badge-engineering. PSA Peugeot Citroën and Mitsubishi have been collaborating on various automotive projects since the late 1990s, and when both companies' thoughts turned to e-cars some obvious synergies emerged.
In the small tear-drop shaped and rear-engined "i" city car Mitsubishi had the obvious donor platform, while Peugeot had some useful design and usage experience from the 3500 electric 106s it built and sold in the late 1990s, and from the 1994 ION concept car (click for pic).
The benefits were obvious: no new platform to develop, economies of scale from a single production line feeding three retail channels rather than one, and less risk should this latest e-car start prove to be another false one.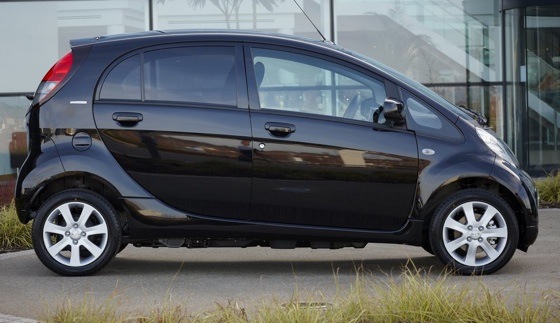 Teardrop shaped - but hopefully it won't explode...
So while Mitsubishi's engineers may have led the way, the folk from Sochaux had their finger in the pie from day one, making the iMiEV/iOn something of a joint effort.