This article is more than 1 year old
Samsung readies 'world's first' solar netbook
The power and the glory
Samsung has announced it will be launching the NC215S solar-powered netbook this August for customers in Russia. Using solar panels to keep laptops running is nothing new, but the company claims a world's first here due to the panel being integrated into the lid of the netbook's 10.1in, 1024 x 600-pixel display.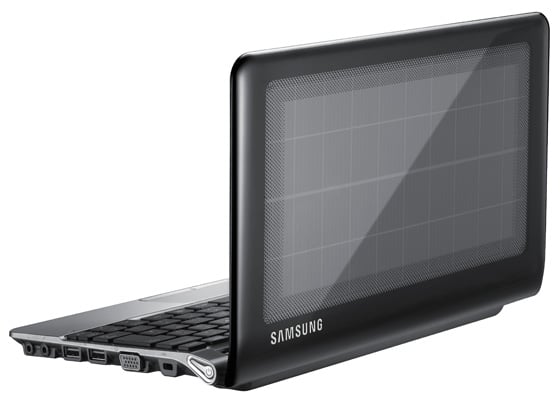 Rather than fueling the netbook, the solar panel is designed to sustain battery life, notching up a possible 14.5 hours on the go. A robust enclosure helps keep scratches to a minimum, and the whole shebang weighs in at 1.3kg.
The NC215S itself is on a par with the current crop of Samsung netbooks, running Windows 7 Starter and sporting an Intel Atom N570 (1.66 GHz) dual-core processor, 1GB of Ram and a 250GB or 320GB drive.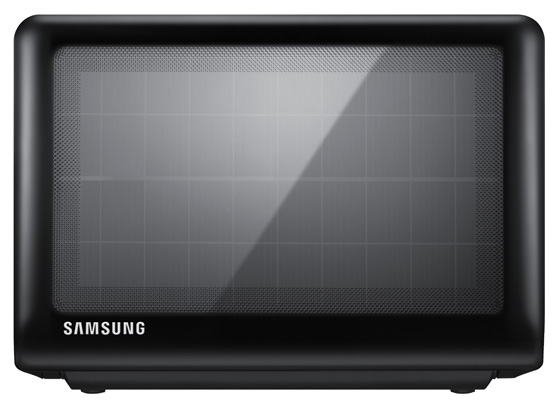 The image of snow covered boots tends to accompany thoughts of the Russian climate, but it's one helluva big place and this launch suggests Samsung is minded to look on the bright side. As for the potential buyers, the NC215S will no doubt have its appeal, as it offers a chance to get one over the energy oligarchs. ®