Apple will 'own games industry'
Content delivery is king
Apple is set to increase its dominance in the games industry and could own the whole shebang in ten year's time.
Well, that's what former PlayStation Veep Phil Harrison reckons. In an interview with Edge, Harrison said,
"At this trajectory, if you extrapolate the market-share gains that they are making, forward for ten years – if they carry on unrestrained in their growth, then there's a pretty good chance that Apple will be the games industry."
According to reports, the number one activity on the iPad is gaming – a trend Harrison believes will persist.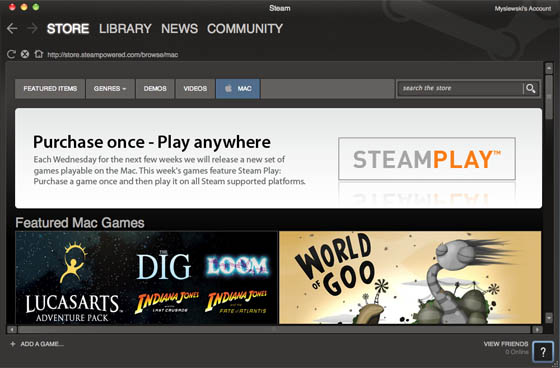 Services such as Steam antiquate console companies
"The fact that the consumer purchase and discovery mechanism is so well integrated – you see something on the App Store, you click a button, the product delivers to your device. That end-to-end shopping experience, if you want to call it that, has been so elegantly built by Apple and they will continue to refine it," he said,
"I probably buy more through Amazon, in terms of value, than any other retailer throughout the year. I find that the rest of the world – meaning Apple, Amazon, Steam – are showing the future of how content will be consumed, adding to that NetFlix and LoveFilm and the like, and that console companies run the risk of becoming a little antiquated unless they change their business model."
As an important member of the Sony teams behind all three PlayStation launches, Harrison certainly knows a thing or two about the industry. Any half-wit can predict a rise in mobile gaming, though, but the forecast that single player blockbusters will die out, could leave fans of storyline-focused games looking glum.
When asked about the future of such titles, Harrison highlighted the gravity of social networking.
"The idea of single player, story-driven games I think are going to become rarer and more expensive to produce. You look at the skill and production value that goes into something like Uncharted 3 – for anyone to try and beat that, that's a pretty heavy investment and I think that will become a much less common type of production that people take on. That doesn't mean it goes away completely, just that there'd be less of them."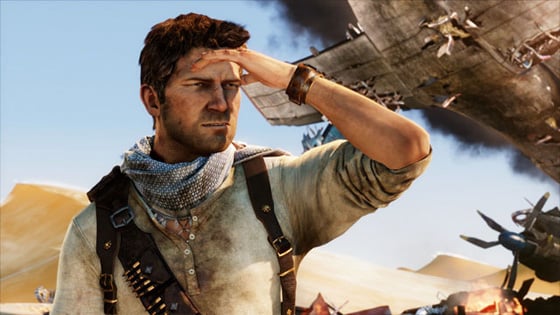 Too much investment
Apple may have made big strides in the world of mobile gaming, but can it deliver a fatal blow to the core market? It seems unlikely now, but with internet speeds ever-increasing, console sales potentially threatened by cloud-based services such as OnLive and tablets on the rise, the gaming market may well ripen in Apple's favour. ®