ITV player streams onto Android
Emmerdale palm
---
ITV player is now available on Android, giving gadget-bound tellyheads unlimited access to the past seven days of content from all four of the network's channels.
Catch up on all your favourite tosh from Corrie to the ironically named Britain's Got Talent.
In order to use the app, a phone must be running Android 2.2 or higher, Adobe Air 2.6 upwards and be connected to Wi-Fi. Users must also be in the UK, although certain regions may still be restricted to ITV2, ITV3 and ITV4.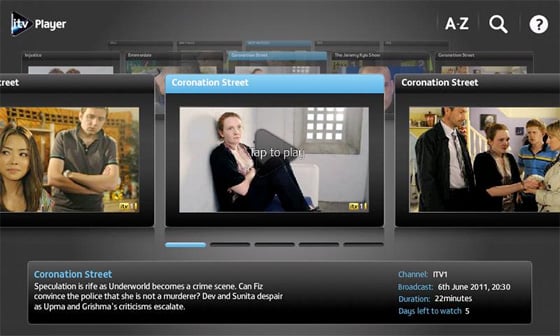 Download the ITV Player app for free over at the Android Market. ®