This article is more than 1 year old
LaCie drive jumps on Cloud bandwagon
Networked file store gets an airing
LaCie has announced the CloudBox, its first "hybrid" storage device that keeps an on-line copy of files stored on the hard disk to maximise data security.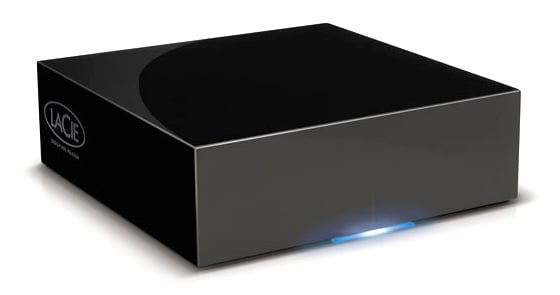 All data stored in the Cloud is encrypted and back-ups of content on the CloudBox hard drive can take place without the need to be tethered to your computer. It's this functionality that LaCie describes as its "first implementation of hybrid storage technology".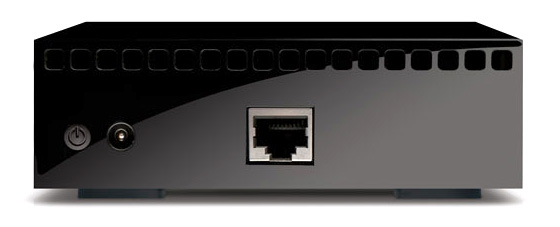 The CloudBox has has minimalist look, courtesy of LaCie regular design hand Neil Poulton. It features just a single Ethernet port, no Wi-Fi and contains 100GB hard drive.
At £180 it's a pretty steep asking price for such a capacity, although that does include one year's on-line back-up. After that, you pay an annual subscription for the privilege of living in the clouds. The LaCie CloudBox is available for purchase now. ®