iOS App of the Week Apple's iBooks Store is as slick – and expensive – as you'd expect any Apple product to be, but it's not the only source of digital books for the iPhone and iPad.
Alongside apps from commercial rivals such as Amazon's Kindle, I recently discovered an app called OverDrive that gives you online access to the UK's public lending libraries - or "idea stores" as they are moronically referred to these days.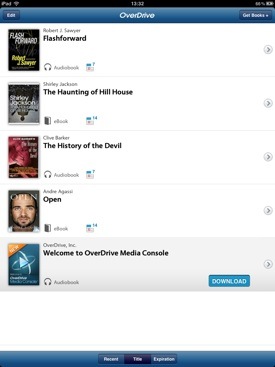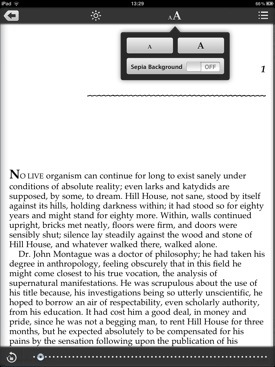 OverDrive lists the books you've borrowed (left) and presents them for reading (right)
Many of Britain's public libraries allow you to borrow e-books and MP3 audiobooks – who'd have thought it? You'll need an existing library membership, but then all you have to do is locate your library in the app's 'Library' menu and use your membership details to log in.
The app then flips you into the Safari web browser in order to view the books that are available from your local library service and select the titles you want.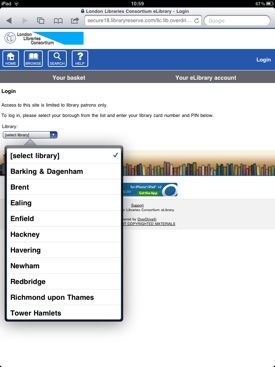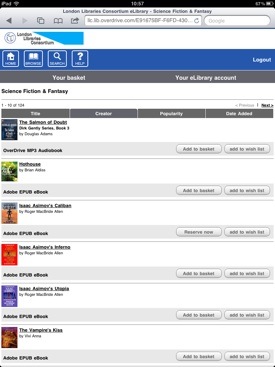 Locate your local library in OverDrive (left) then go see what's on offer (right)
You can put up to seven titles in your online 'basket' and then download them into the OverDrive app, which acts as the e-book reader for your selections. It's a terrific idea, and it made my day when I instantly came across a Clive Barker audiobook that I'd never even heard of.
There are some limitations, though. The range of available digital titles is much smaller than you'd get in your local library. More surprising, perhaps is the fact that, like a physical library, the online library only has a limited number of copies of each digital title, so you may have to reserve a title and wait a while for it to be returned.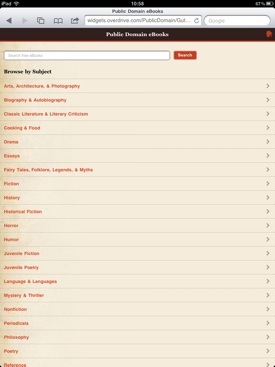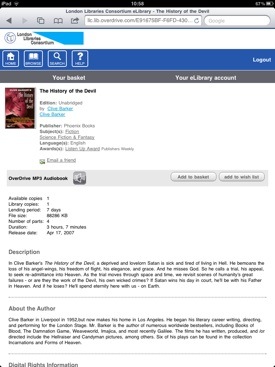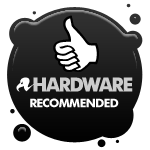 And, of course, the titles are only lent to you for a few days – though you do have the option of renewing the loan and downloading the book again if you haven't finished it yet.
So check out OverDrive – and support your local library while you still bloody well have one! ®
We make our selection of the best iOS smartphone and tablet downloads every Thursday. It you think there's an app we should be considering, please let us know.
More iOS App of the Week Winners

QuickOffice
Snapseed
EQu
Napster
Filemaker
Bento

OverDrive
Access your local library's e-books and audiobooks.