This article is more than 1 year old
LG Optimus Black
No, not a new Harry Potter villain...
Single cor!
LG World is the company's rather bizarre app store that only allows you to download apps if you've earned enough activity points, which you get from rating, reviewing and sharing other LG World apps. There's not a huge amount on offer, and I'm not sure that there ever will be with an approach like that.
Sample Shots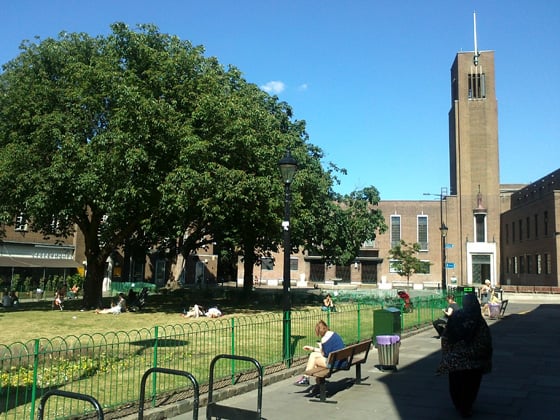 Click for full-size image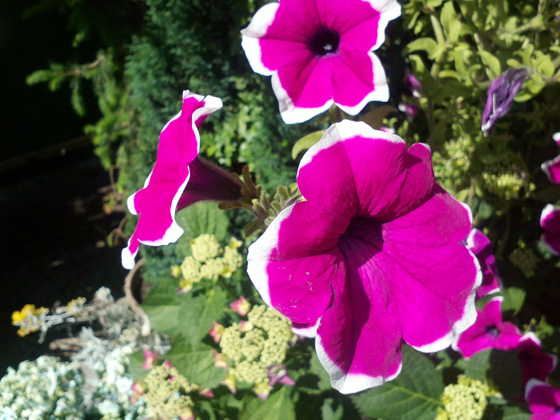 Click for full-size image
The 1GHz processor - single-core, don't forget - is backed by 512MB of RAM, and while it seems quick enough in general use, the Quadrant benchmark test rated it below other 1GHz devices like the Sony Ericsson Xperia Arc and HTC Incredible S.
Call quality's not the best if you use the Black's speaker, which is a bit on the tinny side. The 5Mp camera is a step down from the Optimus 2X's 8Mp but is still capable of producing some decent snaps, with sharp edges and bright colours. Then again, everything looks bright on that screen. Features-wise there's a face tracking feature, digital zoom, macro mode and a manual focusing function.
It can record in 720p HD video with fairly good results and is joined by a 2Mp camera on the front for video chat, which should be available with the Gingerbread update, or for self-portraits.