This article is more than 1 year old
Akira Blu-ray remastered disc set
Anime activist bikers get a retread
Review It's been hailed as the greatest anime ever. While I think you have to go some before you can top Pokémon 4Ever, (no seriously, I prefer My Neighbour Totoro) there's no denying Katsuhiro Otomo's Akira is a milestone of a movie.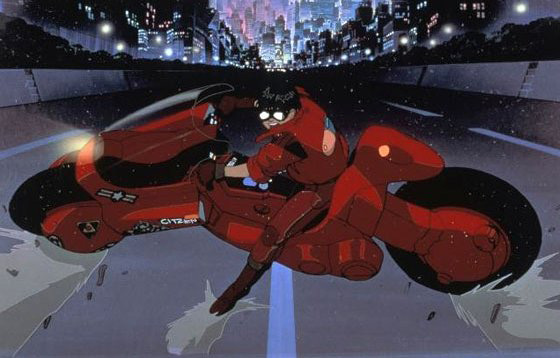 Akira: worth another spin in this UK Blu-ray remaster release
Back in 1989, its international release found a new audience for Japanese animation. Western audiences were wowed by its visceral, ambitious vision and graphic nature. The film has occupied a unique pop culture niche ever since.
I've actually owned multiple versions, from a tatty VHS tape to a Special Edition DVD in a tin, but this Blu-ray edition comprehensively nukes them all. This is literally Akira as it's never been seen or heard before.
If you move fast, you'll be able to pick-up a limited edition two-disc 'Steelbook' set, which contains the remastered movie on Blu-ray and DVD, and comes with a commemorative booklet, for the same price as the standalone disc (£18 or less).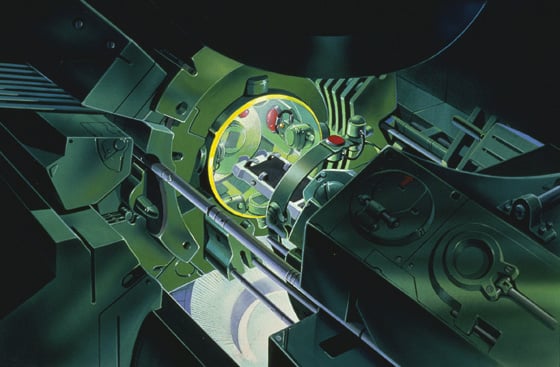 Old school animation gets a new lease of life
Unsurprisingly, the Blu-ray looks Oishii (delicious). The newly-found fine detail and nuanced colour beautifully showcases Akira's hand drawn, cel-shaded animation. 

However, it's not the shiny HD image which should get your juices flowing. It's what's been done to the audio that's truly exciting. Akira boasts the highest resolution movie audio you're ever likely to hear from your Blu-ray player.