Glasses case
A run though of Resident Evil: Afterlife proves both spectacular and immersive. However, at the end of the movie my ears and nose ached from wearing the active shutter specs. There's clearly more work to be done to get these goggles to acceptable levels of comfort.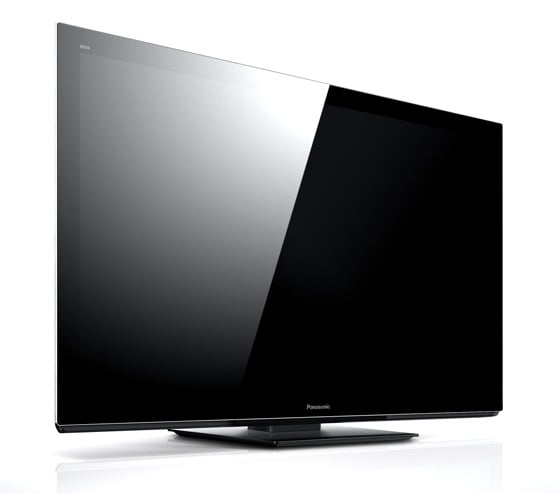 A lot of money, but you get a lot of telly
Sonically the set is fine for general viewing. There's a decent stereophonic spread to its output, while and a modest subwoofer adds welcome mid-bass.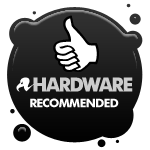 Verdict


The TX-P65VT30 is an imposing goliath of a gogglebox. If you're looking for a larger than life do-it-all TV with a price tag to match, then this monster is well worth tracking down. ®
More TV Reviews

Sony
Bravia
KDL-40EX724
LG
42 LW650T
Philips
21:9 Cinema
58in LED TV
Samsung
UE40D6530
LED 3D TV
Ten…
40-42in
net connected HD TVs

Panasonic TX-P65VT30 65in plasma 3D TV
Panny's plasma flagship panel – 65-inches of viewing real estate.