Sony to launch PlayStation 4 in 2012, say moles
Taking the initiative?
---
Sony will begin producing the PlayStation 4 -equipped with Kinect-style movement control tech - by the end of this year, and will launch it in 2012, it has been claimed.
The rumours come from sources within Taiwan's component production world, who told Digitimes that Sony is readying a surprise launch of a new console, with a planned shipment of at least 20 million units next year.
According to the unnamed throats, Sony's Taiwanese PS3 manufacturers, Foxconn and Pegatron, are behind the next model's assembly and will incorporate movement-based control similar to Microsoft's Xbox add-on, Kinect.
The leak contradicts recent comments from Jack Tretton, CEO of Sony Computer Entertainment America (SCEA), who said Sony wouldn't begin discussing a next-generation PlayStation for "quite some time". That standpoint was reiterated last week by Sony Computer Entertainment International's CEO-to-be Andrew House.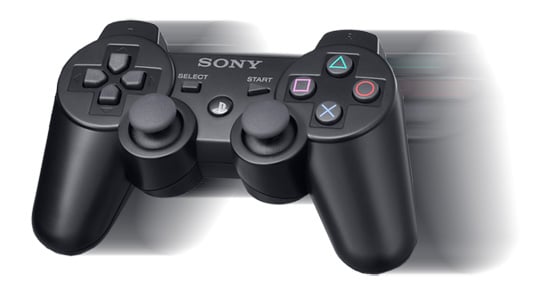 A bonkers move? Possibly - or a bold one that would put Sony ahead in the race to release a next-gen machine.
Most pundits assume the Wii U, which will be released next year, will be followed by the next Xbox, rumoured to be due for an E3 2012 debut. It's a viewpoint supported by Sony's official comments which point towards the PS4 once again being the last of the next-gen machines to hit shelves.
However, as long as Sony incorporates PS3 backwards compatibility, an improved console could be on the cards, especially with all this talk of Virtual Reality headsets.
Unfortunately it's all Taiwanese whispers for now, though. ®