Sony pitches portable HDD for TVs, PS3
SuperSpeed spinner
---
Sony took the wraps off an external hard drive this morning. The spec's nowt to get excited about - USB 3.0, 500GB capacity - but here's a unit being pitched not at PCs but at PS3s, camcorders and tellies.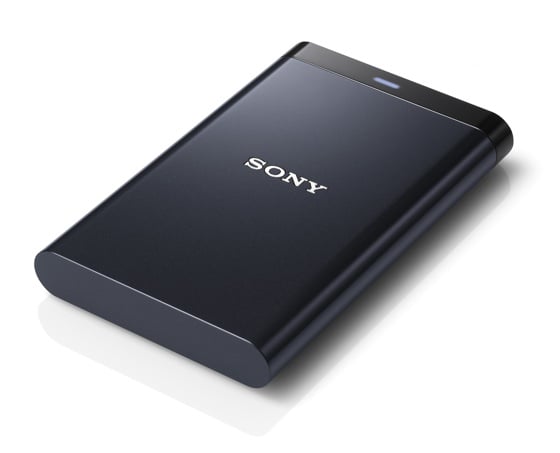 No question, it's a stylish boy. Sony hopes you'll want to plug into your Bravia telly, if it's one of the models will DVR capabilities, or simply as a media store for the set's MPEG and Xvid playback ability.
Camcorders can dump AVCHD footage onto the drive, which can then be hooked up to a PS3 to view the material.
The HD-PG5U is out later this month. No word yet on pricing, though. ®