The Queen visits Bletchley Park
Unveils erection honouring wartime boffins
---
The Queen will unveil a memorial to wartime codebreakers during a historic visit to Bletchley Park on Friday. The memorial was sculpted by the artist Charles Gurrey.
Although the work of Alan Turing and other wartime codebreakers is now much celebrated, their work in cracking the Enigma and other German and Japanese codes during the war remained a secret for 30 years after the end of World War II. As a result, Bletchley fell into disrepair and almost ruin. Heritage grants have helped partially restore the buildings, but much more work needs to be done.
The Queen, who will visit with Prince Philip, is due to view a restoration of a Colossus machine and the recently completed rebuild of a Turing Bombe. Some of the 9,000 wartime staff – who worked at Bletchley on decryption credited by some historians as shortening the war by two years – are expected to be in attendance.
To coincide with the visit, Bletchley Park is running a codebreaking challenge for schoolchildren.
The challenge is to use a simplified WWII codebook (originally intended for British agents behind enemy lines) to make sense of six encoded messages. The deadline for submissions is 18 August.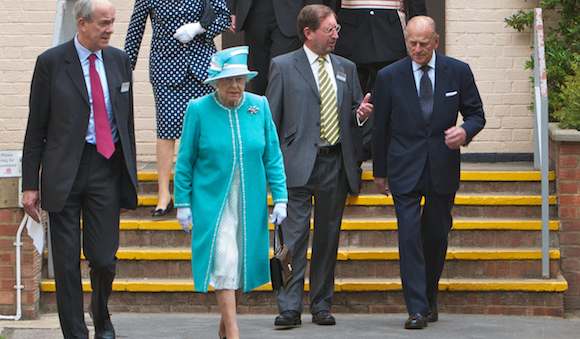 The Queen and Prince Philip at Bletchley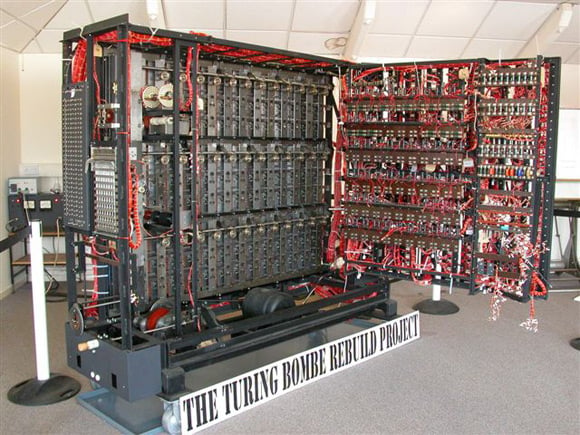 Every home should have one