Panasonic has unwrapped a couple of new cameras today: the FZ48, a super-zoom model and the LS5 compact, both under its Lumix brand.
The latter's a typical compact. A 14.1Mp sensor sits behind a 26mm wide-angle lens with a 5x optical zoom. It'll shoot video at 30fps 720p HD.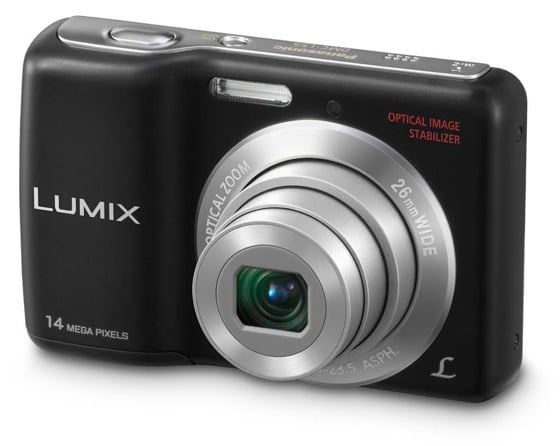 DMC-LS5
It's designed to run off AA batteries - handy if you find you've left your charger at home.
The DMC-FZ48 is a beefier boy with a 25mm Leica lens that'll give you a 24x optical zoom. Its 12.1Mp sensor and image processor are good for shooting 1080p HD video. It'll take 3D pics too. Gosh.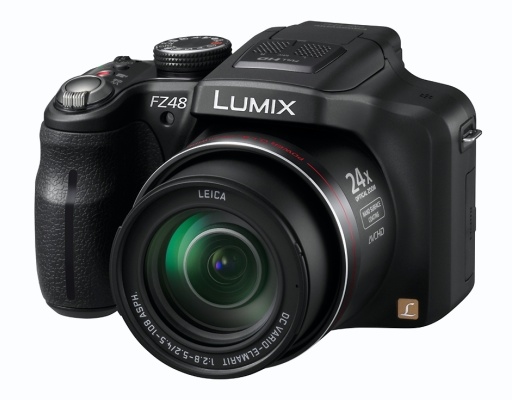 DMC-FZ48
Spotters can go and review the FZ48's full specifcations on the Panasonic website.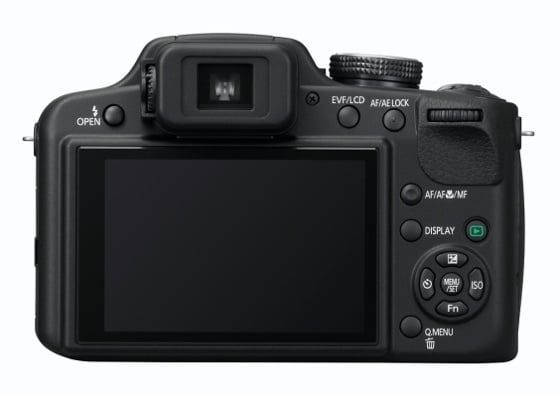 Alas, there's no word yet on when either of these cameras will be out - the Autumn, probably - or how much they'll cost when they are. ®