Smart choices
With an eye on the yoof market, Vodafone is offering customers the option to design their own back cover for £10 at its Smart Design Studio. You can even upload your own images.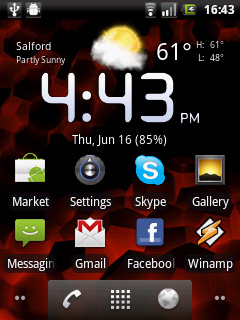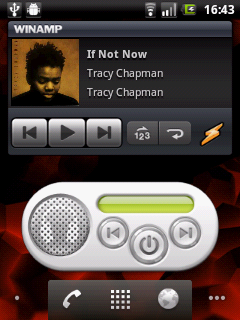 Homescreen and music
With expectations tempered the UI moves at a brisk enough pace and flips between portrait and landscape promptly while the plastic screen is both accurate and responsive to the touch.
It's not at all bad to look at either, though you will struggle to read it in direct sunlight. Clearly it's no retina display but it's certainly usable.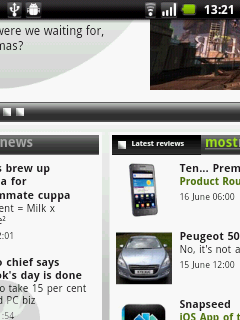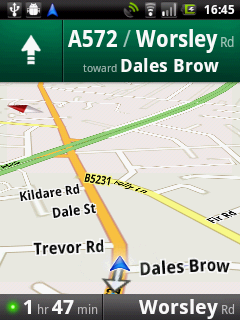 Browser and satnav
At this point I'd usually tell you what the Quadrant Standard benchmark score was but the Smart lacks the cajones to run the test in full, so let's just assume the number would have been lower than Greece's credit rating.
Likewise, graphics-heavy gaming is out of the question - Angry Birds ran so slowly as to be unplayable while Cordy and Stupid Zombies don't even show up in the Smart's Market.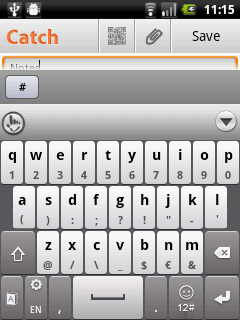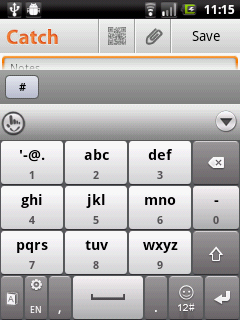 Keyboard layouts
Adobe's Flash player isn't supported either and you will have problems trying to play any video with a resolution much above the screen's QVGA native.
A surprising and regrettable absence is pinch-to-zoom, though double-tapping works well enough and web page text reflows quickly in the stock browser.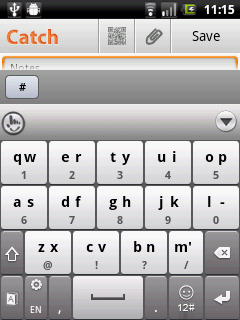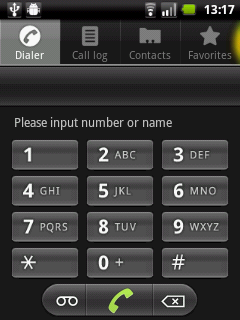 Another keyboard option and phone dialler
The TouchPal keyboard is a bit small - even when set to 'large' - but you can swipe between three alternative layouts and toggle the predictive settings from a handy bottom at bottom left.
Sponsored: How to simplify data protection on Amazon Web Services