Updated We at Vulture Central know only too well that it has been an extremely busy week in the world of phone-hacking for reporters across the land, but that's surely no excuse for this worrisome piece of sloppy copy from none other than Auntie this morning.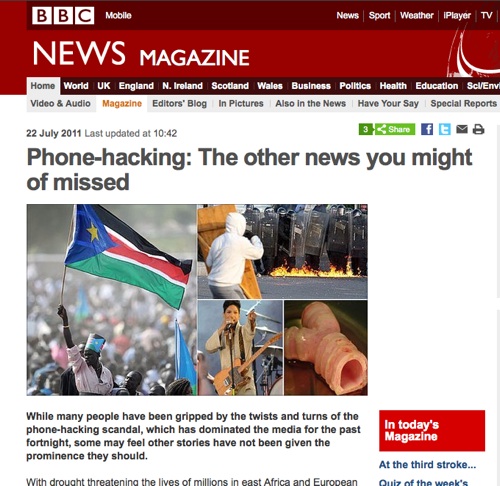 The BBC news magazine has thankfully now corrected its "Phone-hacking: The other news you might OF missed" headline.
But what went wrong? Has the meeja's fixation on Murdoch's meeja empire led to a drop in grammatical standards over at the Beeb. Surely knot?
Auntie can't get mouth around clock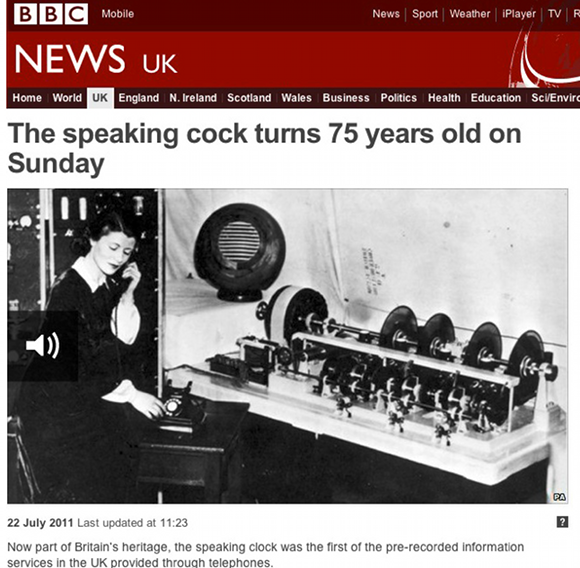 This cock-up arrived just minutes after the first...
®