This article is more than 1 year old
Historypin
...and over there by the gas works used to be the leper colony
Android App of the Week If you've ever wondered what your environment looked like in the past, or just like looking at old photographs of places you know, then Historypin is well worth a download.
Searching for pictures couldn't be more easy. The app shows them pinned to Google Maps so you just pan around to any places of interest. Tap on the pic icon by a pin and the image - or selection of images; you can pin as many as you want to a single location - open up.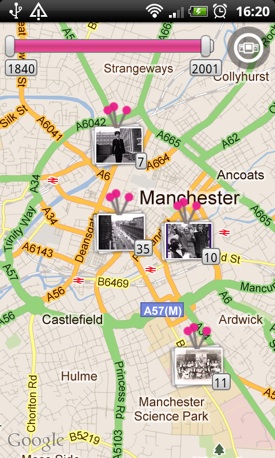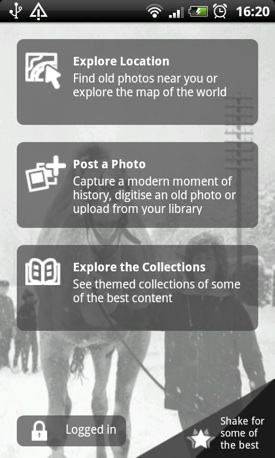 Search for pinned images (left) or shake your handset for random snaps (right)
A slider lets you change the time period from which photographs are shown to anywhere between 1840 - a year later than the first glass negative was produced - and the present day.
Join the Historypin community with your Google account and you can upload and geotag historical snaps for everyone to enjoy.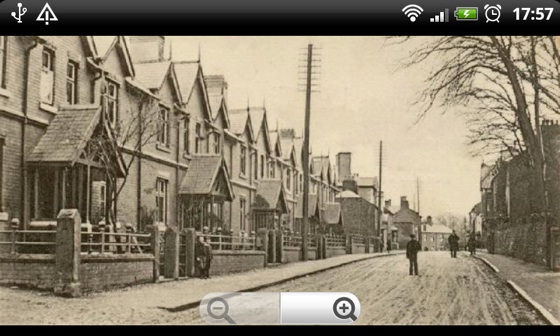 Ruabon between the wars
You don't have add any details to your uploads but clearly it's to everyone's benefit if you at least add the who and why to the when and where.
If you find yourself in the place a picture was taken from you can use your phone's camera to view a semi-transparent image over the modern vista. Historical augmented reality if you will.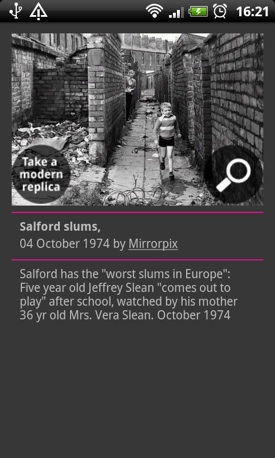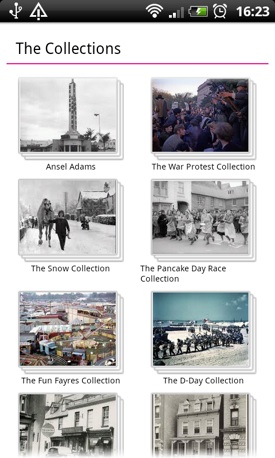 History, more recent than you think
Pictures can also be grouped into collections though this only seems to be possible using the Historypin website at the moment.
The majority of the collections currently on show have been created by the site's operators which brings me onto the app's one small failing: the amount of images it contains. It's clearly early days but the site only boasts 50,000 pictures and those are spread around the globe.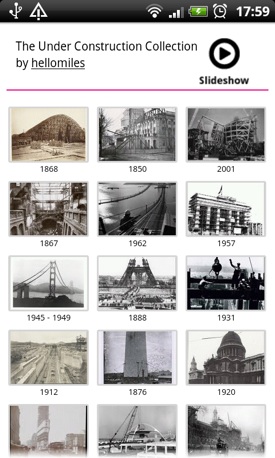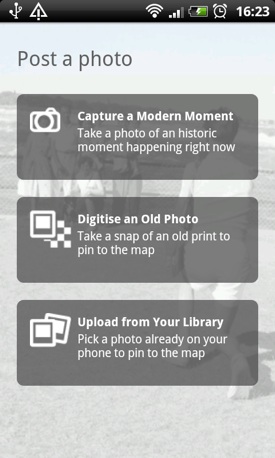 Think up your own collection themes (left) and upload your own snaps (right)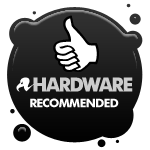 That said, this is one community site I will be making an effort to contribute to so look out for my collection of images of Hertfordshire and Denbighshire in the 1950s and 60s soon. ®
Size 1.54MB
App2SD Yes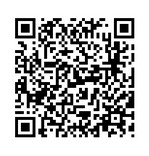 We make our choice of the best Android smartphone and tablet downloads every Tuesday. It you think there's an app we should be considering, please let us know.
More Android App of the Week Winners

NASA
Dinner
Spinner
ALK
CoPilot Live
Premium HD
Lightbox
Formula 1

Historypin
Search and contribute to a growing photo database of world history.