Microsoft has released Avatar Kinect, an add-on to the Kinect Fun Labs that lets users record videos as their avatar and share them with the online community.
Avatar Kinect captures expressions and voice so when you smile, nod or speak, your avatar does the same.
"See your facial expressions and gestures on your Xbox avatar as you chat with friends in our 3D stages and produce your own TV shows", explains Microsoft.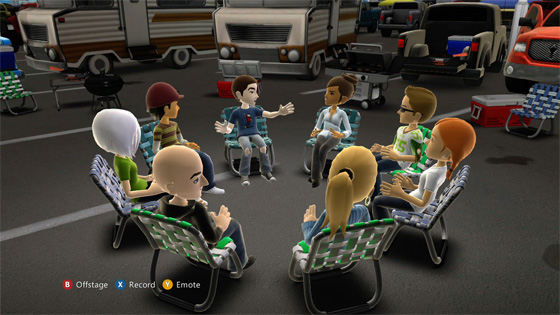 The update will bring a smile to hordes of obsessive Xboxers who spent all their pocket money on clothes for their avatar already, as it gives them a new platform to make use of their purchases.
Eventually Avatar Kinect will require an Xbox Live Gold subscription, but is free until 8 September along with 24 virtual environments and the option to upload your recordings to the social feckwork or send them off by email.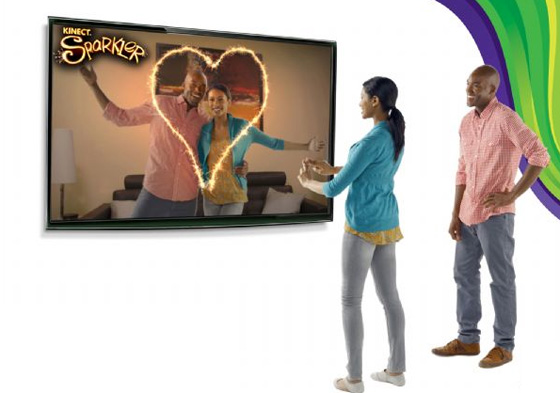 The company will also launch Kinect Sparkler this week, which allows users to draw glittery lines and mess about artistically with 3D photographs of themselves. ®