Sony has touched up its Walkman series, tweaking its line of PMPs in a refresh that introduces wireless Bluetooth streaming.
The Walkman NWZ-A860 becomes the company's premium PMP, benefitting from a 2.8in touchscreen display and the new Bluetooth transmission function.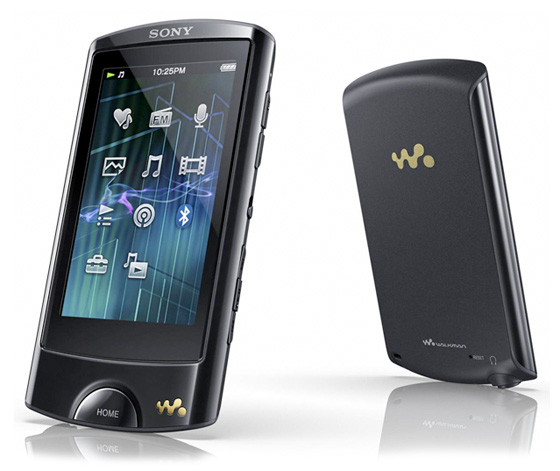 The Walkman NWZ-S760 series also features Bluetooth streaming but comes with a smaller regular 2in LCD. It does boast a battery life of 50 hours, though. Prices are not yet available for the above mentioned models.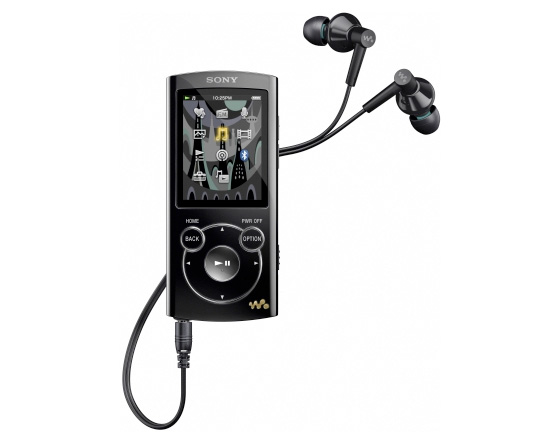 Next up is the NWZ-E460 series, A more affordable option which also claims a battery life of up to 50 hours but omits the new Bluetooth features. The NWZ-E463 will set you back £69.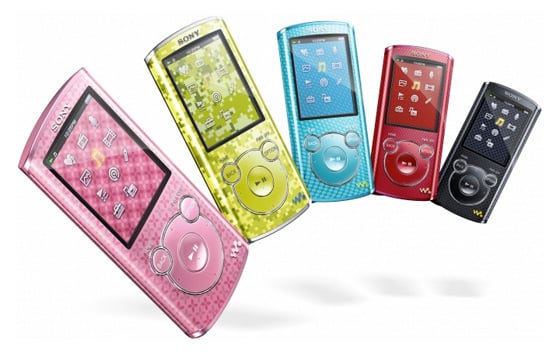 Sony's new Walkman range will be available from the end of August 2011. ®