This article is more than 1 year old
Ten... in-ear headphones
Aural fixation
Reid and Heath MA-350

Reid and Heath Acoustics enters the market with its first IEM attempt here, and ticks all the right boxes. The "aerophonic design" is very basic but elegant and comes with a fibre-weave covered cable to keep knottage easily manageable.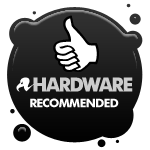 The MA-350s have a complete output, with a warm prominent bass, clear mid-range and a reasonable top end. Don't get me wrong, there's a noticeable difference between these and some of the pricier earbuds. Sound isn't as spatial as others in the roundup, but for a pair of sub-£50 earbuds, RHA has really pulled something out of the hat. Boy, do they go up loud too.. and get to very high levels before any distortion.
There are just three silicone tips and a faux velvet bag to carry them around, which could be improved upon. Still, when it comes to value for money, the RHA MA-350s take some beating. A dozen of you were lucky enough to win a pair in one of our last competitions. Let us know what you think of them.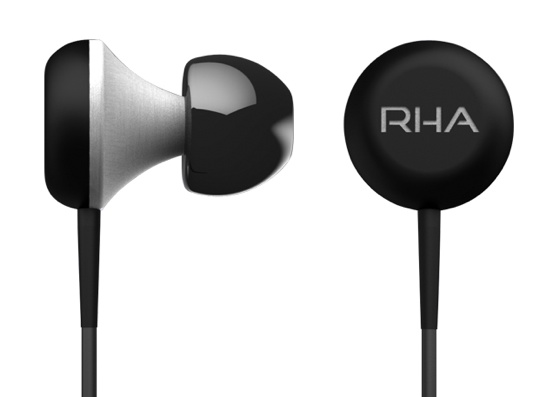 Sennheiser IE 8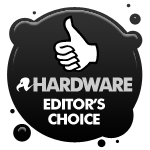 Sennheiser has been making audio gear for long enough now that you can be fairly confident you'll be buying into a good pair of reliable headphones. Indeed, the IE 8s live up to expectations – a point proved by the fact that this model is still selling strong a decade after its first release. There's a good reason why.
The design is slick, with a diamond shape that rests in the ears comfortably, without hassle. No matter which way you like to wear them, the IE 8s fit quickly and snug. This is aided by the biggest collection of tips found with any of these headphone sets – from double ended to comply foam. The cable is fairly rugged too and interchangeable, if accidentally damaged.
My impression of the sound is one of completeness. Perhaps too perfect that it lacks character, but then a flat sound that neither adds nor takes away is what appeals to audiophiles. Yet I found I liked these more with slight tweak to the bass to add some seasoning to the single dynamic driver used in each earpiece.
Sennheiser doesn't take an entirely purist approach though, as you can choose how balanced you'd like the IE 8s to be, increasing the bass levels with the trim tool that comes in the box. Crank it up and dance music sound insane. There is still a decent sense of space and a reasonable level of noise isolation too. As an all rounder, the IE 8s are podium topper. They're hardly inexpensive, but still affordable and with all extra peripherals taken into account, worth every penny.