Mackie Onyx Blackjack USB audio interface
Solid sender
Heavy metal
As for the hardware, the Onyx Blackjack is definitely a clean machine – cranked right up there was not the slightest hint of the low level digital chatter that features on cheaper USB interfaces. The mic inputs are forgiving too, if not given too much abuse. Likewise, you'll need to keep an eye on levels when using the instrument input options too, but the clipping signal indicator seems well calibrated to help things play nice.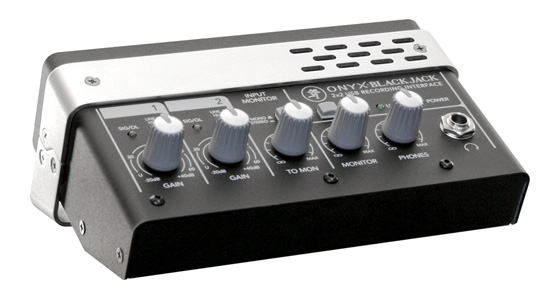 Rock solid
Verdict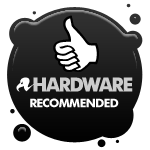 Overall, the Mackie Onyx Blackjack inspires confidence. You can plug just about anything into it and get a good, clean signal out of it. Its layout is perfect and its robustness admirable. The Tracktion 3 software is a bonus too, which, albeit rather quirky, is certainly capable and seems to have hidden depths. This interface no cheap option but is worth the money because it's not been designed cheaply either. ®
Geek Treat of the Week is published every Monday. Got a gadget in mind you'd like us to consider? Please let us know
More Geek Treats

Mobee
Magic Charger
Ion Audio
iCade
Burg 5
watch phone
Jabra
Stone 2
Contour GOS
Bluetooth
camcorder

Mackie Onyx Blackjack USB audio interface
Robust dual channel USB audio interface with versatile recording software thrown in.