iOS App of the Week Yeah, I know – the moment you let a bunch of musos loose with new technology they start to come up with waffle like "an extraordinary multimedia exploration of the universe and its physical forces" – when all you've really got is a bunch of songs and some fancy graphics.
Scepticism aside, I was still intrigued enough to try out Bjork's Biophilia, as its approach suggests different ways of presenting music on mobile devices such as the iPhone and iPad.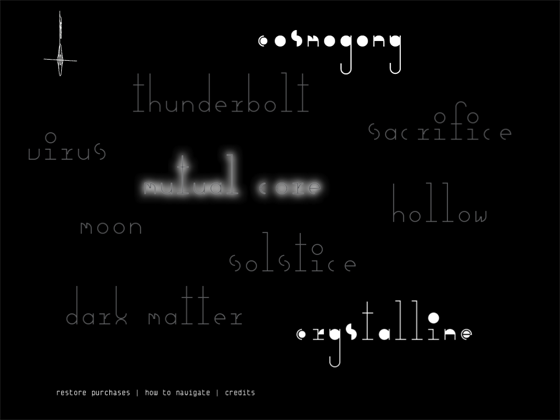 Each song is an app
The Biophilia app is free to download and includes one song called Cosmogeny, which effectively acts as a kind of 3D interface for the rest of this digital album, complete with voice-over from David Attenborough. The other songs have to be bought individually – either £1.69 each or £6.99 for the complete package, which isn't bad if you're a Bjork fan.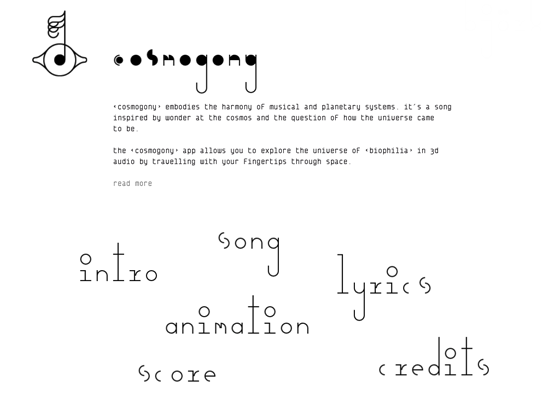 Song features
As you move through the 3D starscape interface, each song is constructed as a self-contained app that allows you to just sit back and listen to the music, or to delve deeper into features such as an animated score, games, and even some musical tools that you can play with.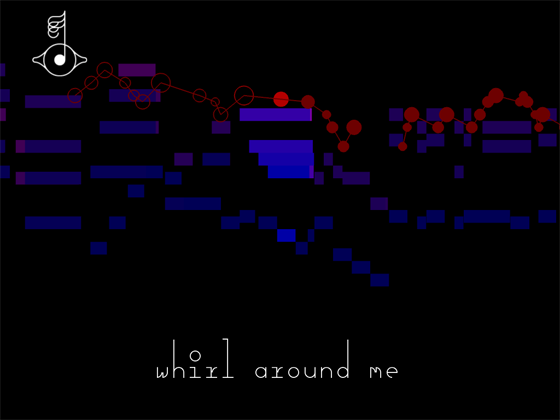 Animated score
One song includes a virtual harp that you can strum along on, while another shows you how to play the chords in the song in order to learn more about song structure. One song called Moon – that hasn't actually been released yet – claims to offer a visual sequencer so that you can alter the notes within the song yourself.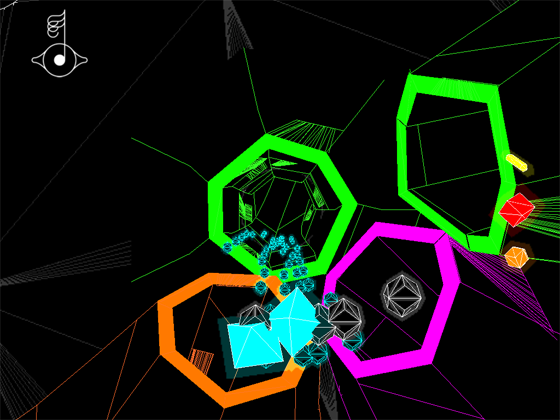 Games
There's a fair amount of pseud's-corner stuff going on, of course, but the idea of app-songs seems more ambitious and offers more chance for fans to interact with the music of their favourite artists than Apple's own rather underwhelming iTunes LP format.
The music may be for fans only, but the idea of songs as apps provides a platform with a lot of creative potential for artists in the future, so Biophilia is worth a look just for the sake of curiosity.®
We make our selection of the best iOS smartphone and tablet downloads every Thursday. It you think there's an app we should be considering, please let us know.
More iOS App of the Week Winners

FilesConnect
SplashTop
Remote
OverDrive
QuickOffice
Camera Prime

Björk Biophilia
Interactive music project where individual songs are apps in themselves.
Price:
Free – with additional in-app purchases RRP