PS Vita due in 2012 says Sony
In Japan for Christmas though
---
Sony has disappointed millions of eager gamers by announcing the PlayStation Vita will not be available in Europe or the US in 2011.
Sony exec Kazuo Hirai broke the news earlier, saying while the anticipated handheld will still launch in Japan before the end of December, the western markets will miss out, Bloomberg reports.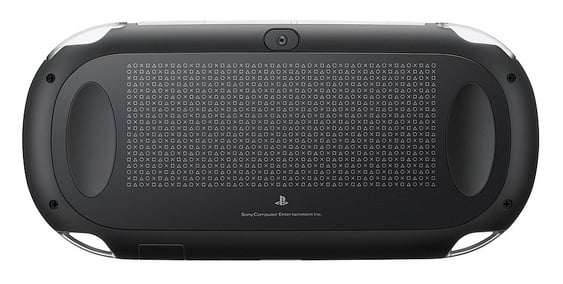 Pushed back
A leaked Blockbuster release schedule appeared to show the Vita on its way to us in time for Halloween, however these words directly from Sony cast serious doubt on the poster's legitimacy.
Hirai also insisted Sony wouldn't need to lower Vita's price like its competitor has, despite Nintendo's handheld up for grabs at two-thirds of the original price.
It's not just games consoles that are being delayed, though. The Sony PlayStation 3D monitor, which was initially penned for a September launch, appears to have been pushed back too, with Amazon US stating the release date as 31 December.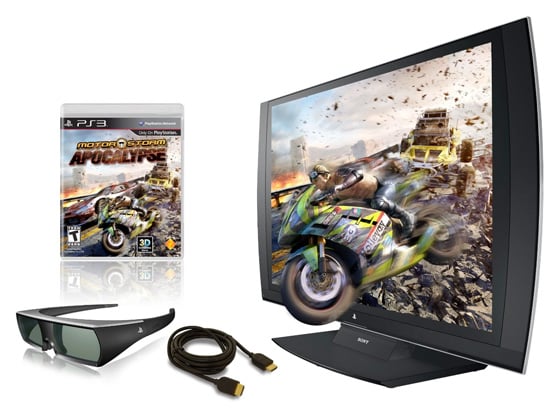 The 24in active-shutter LED TV comes bundled with two pairs of glasses and PS3 exclusive Motorstorm Apocalypse. It also supports SimulView, a system for allowing two users to watch different broadcasts simultaneously from opposite angles.
The PlayStation 3D monitor can be pre-ordered at Amazon US for $499 (£305). As for UK availability, we'll let you know as soon as details emerge. ®
Similar topics
Narrower topics