This article is more than 1 year old
Nikon D5100 16.2Mp DSLR
Making an entry
Review Sitting somewhere in the middle of entry-level scale, Nikon's D5100 represents a considerable leap from its predecessor the D5000 and can be seen in some respects as a smaller, cheaper-built D7000. From its bigger brother it inherits the 16.2 DX-sized CMOS sensor; the Expeed 2 processor with 14-bit Raw shooting, the extensive ISO range and the higher 920k screen resolution.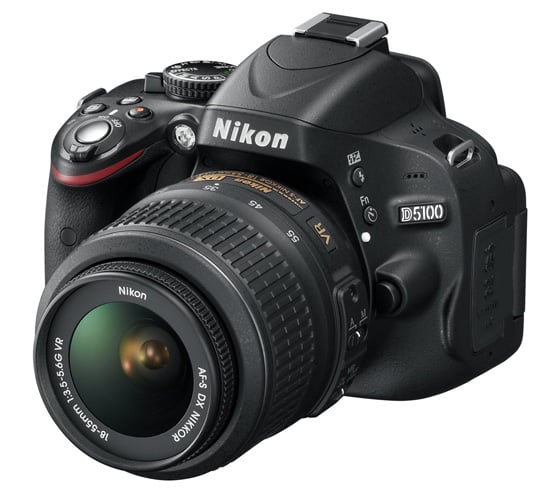 Entry-level with all the extras: Nikon's D5100
To avoid in-house competition and market overlaps, Nikon has been careful not to equip the D5100 with some of the more advanced, pro-appeal functions of the D7000. Instead, the D5100 features a trendy HDR mode, new effects for videos and stills including a Night Vision option and enhanced video capabilities. The D5100 currently sells at £580 body-only or at £620 with the 18-55 VR lens kit.
The D5100 has a much-improved design over its predecessor. It is seven per cent smaller and 50g lighter than the D5000 and, crucially, the fully articulated 3in LCD is now hinged on the side rather than on the bottom, making the screen much more useful for video recording. The resolution is also four times higher than the 2.7in display of the D5000, making manual focusing and checking details much easier.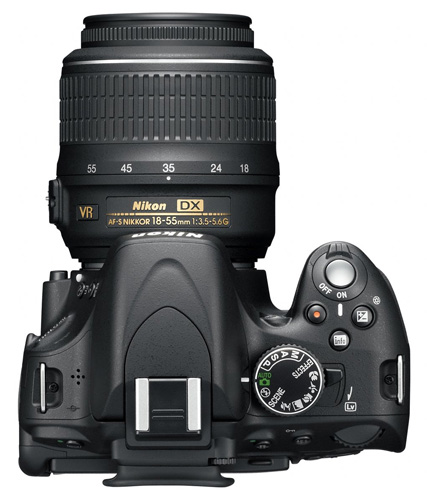 The mode dial includes access to the effects options
Thanks to a more recessed handgrip the camera offers an exceptionally comfortable handling and I appreciated the repositioning of the video record button on the top plate, which now groups all shooting controls in one place. Unfortunately, the record button is no longer paired with the Live View switch, as in the D3100 and D7000, and LV is now activated by a lever on the side of the shooting dial, which I found difficult to reach with my fore finger and awkward to operate.