Sony Ericsson's Xperia Play has followed in Nintendo's 3DS footprints, experiencing a dramatic drop in price with some online retailers lowering it by almost 50 per cent.
Expansys leads the way, bringing the PlayStation phone down in price from the standard £500 to £289. Other sites such as Play offer it for £299.
Top prices remain on the highstreet level, though, generally around the £500 mark.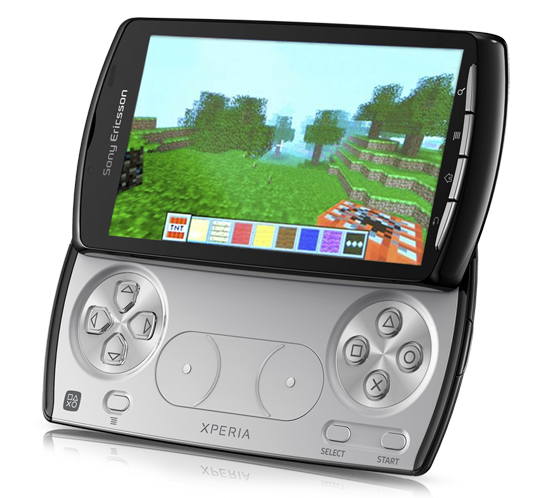 The Xperia Play has a 4in touchscreen and handles 60fps video content. It packs a 1GHz CPU which runs Android 2.3 Gingerbread and comes with a selection of free games.
Slashing prices doesn't necessarily generate an increase in sales, though. Wide-spread reports suggest that since Nintendo's 3DS price cuts took effect in Japan, overall sales have dropped by half. Ouch. ®