PS3 controller makes move on Android games
Dualshock axis action
---
Android gamers can now benefit from using a PlayStation 3 control pad on many of their favourite mobile games and apps.
Dancing Pixel Studios' Sixaxis Controller app runs the Sixaxis or Dualshock 3 controller on Android phones and tablets.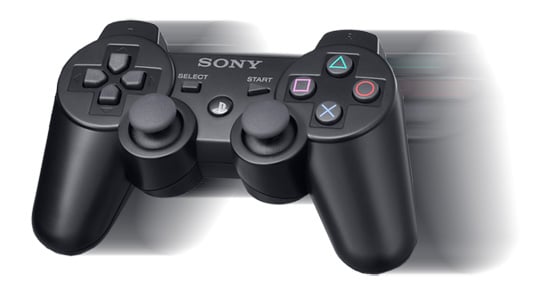 Sixaxis enables the PS3 Dualshock to take control
Be warned, though, compatibility is limited and pairing the hardware can be a tricky task. Yet all 17 buttons on the controller can be mapped to any key press, and up to four pads are supported.
To ensure your handset is compatible, grab the free Sixaxis Compatibility Checker app first.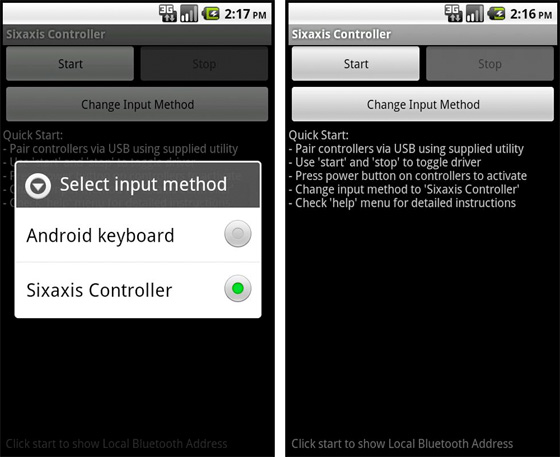 The Sixaxis Controller app costs £1.03 from the Android Market.
Pushing your buttons yet? ®