Iomega Prestige Desktop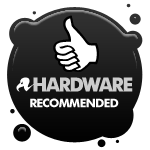 Despite its low price, Iomega has not skimped on quality with the Prestige. The enclosure is constructed from black anodised aluminium and comes with a surprisingly sturdy vertical stand, for those with limited desk space. Unlike drives from other makes you won't be putting your data in mortal danger if you opt to keep the Prestige on its end.
No matter how you orient it, performance is above average and Iomega's three-year warranty should cover mishaps. Also included with the Prestige are licenses for the software included in the Iomega Protection Suite.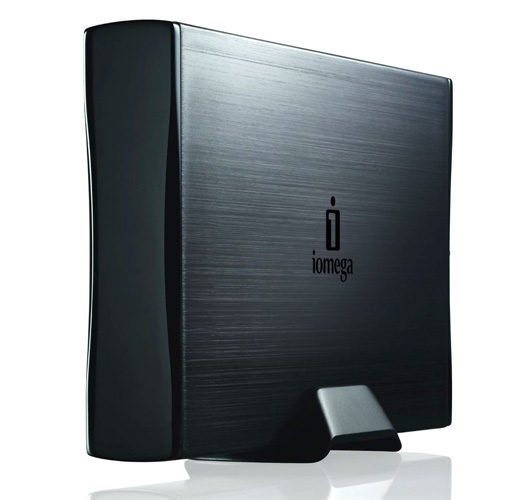 Reg Rating 85%
Price £78 (1TB), £103 (2TB)
More info Iomega
Iomega eGo Desktop

If you're a die-hard iomega fan, but the Prestige isn't your cup of tea, then you can still opt to buy the eGo Desktop drive. Although the eGo Desktop debuted at around £160, it is now priced much the same as its Prestige equivalent even though it is still only available in 2TB form.
The eGo also gets a three-year warranty and licenses for the same Protection Suite software as the Prestige, but it doesn't quite perform as well as the newer tech. It is, however, pleasantly quiet and vibrations are minimal.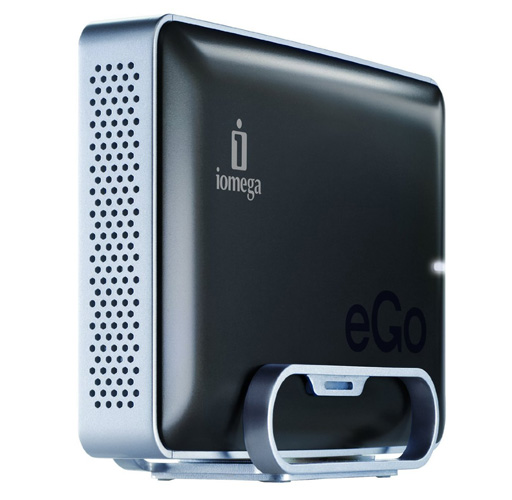 Reg Rating 70%
Price £107 (2TB)
More info Iomega