This article is more than 1 year old
DeskSMS
Manage your texts on Gmail
Android App of the Week I don't usually include apps in active beta in this column but DeskSMS is so darned useful I've decided to break my own rule.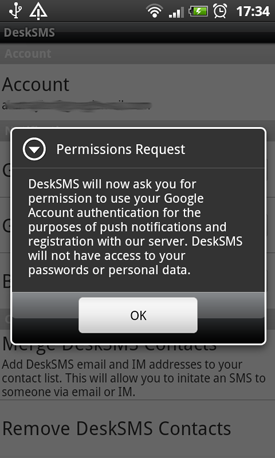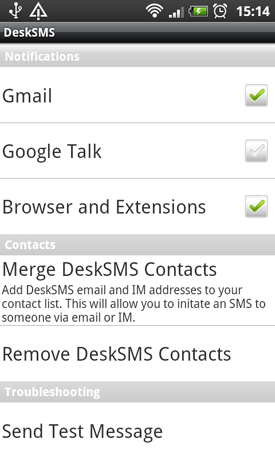 Notifications and set-up
Cooked up by the creator of ClockworkMod Recovery DeskSMS pushes your text messages from your phone to your Gmail and Google Talk accounts or to a web portal once you have signed in with your Google account. Chrome and Firefox users also get a handy browser extension.
This means you can send and receive texts using your browser, your favourite IM client or Google Mail on your PC or tablet. Handy for anyone with a 3G-less tablet or who likes to type out their SMS messages on a proper keyboard. Equally handy for anyone with more than one Android handset.
The app can access your Google Mail contacts so you can initiate an SMS conversation from your browser, IM client or Gmail and it also sends missed call notifications to your Gmail account.
Phone numbers can be dialled through your phone with a click of your mouse and there is home page widget to let you choose between web, IM or Gmail interaction. MMS messages are also supported.
Message synchronization is a two-way affair, so when you move back and forth between your computer and your phone the entire conversation is in both places.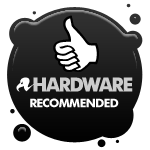 The system was a bit wobbly when it first appeared a few weeks ago but has rapidly improved. Initial problems with SMS clients like GoSMS and Handscent were quickly fixed and so were delays in the time taken for the server to push messages about.
If you want to try DeskSMS for free, be quick because the app leaves beta on the 21st of August and from then on it's gonna cost you. ®
Size 224KB
App2SD No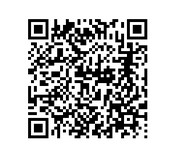 We make our choice of the best Android smartphone and tablet downloads every Tuesday. It you think there's an app we should be considering, please let us know.
More Android App of the Week Winners

RunPee
Dual File
Manager XT
Historypin
NASA
Dinner
Spinner

DeskSMS
Sync and push your texts twixt phone and computer.
Price:
Free (currently in beta) RRP