This article is more than 1 year old
Nintendo aims to fill stockings with Wii slim
Size matters
The Nintendo Wii is set for a revamp this Christmas, with an all-new streamlined design.
The 'Wii-design' will see the console now sport a more compact body. Unfortunately, it seems the size reduction has come at the cost of GameCube functionality, with no space left for the controller ports.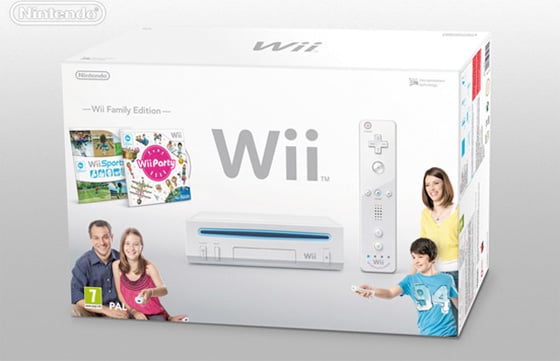 The Wii has sold more than 87m units globally since release in 2006 and until now, has stuck to its trusty original design.
The white console is being relaunched with various game bundles this holiday season - even though its successor, the Wii U, is set to launch just a few months later. ®