Nokia's latest mobile OS, Symbian Anna, is already appearing on new handsets, but today the Finnish phone giant launched an update to bring owners of various other models up to scratch too.
Available for N8, E7, C7 and C6-01 users, the patch packs a fresh UI, portrait-aligned Qwerty keypad, split-screen messaging and, where the hardware's there, NFC capabilities. It also claims more detailed satnav maps and speedier browsing.
Those of you interesting in upgrading, download Anna through the latest Ovi Suite 3.1.1 or with an OTA update. For detailed instructions on how, check out NokNok.tv's easy-step guide.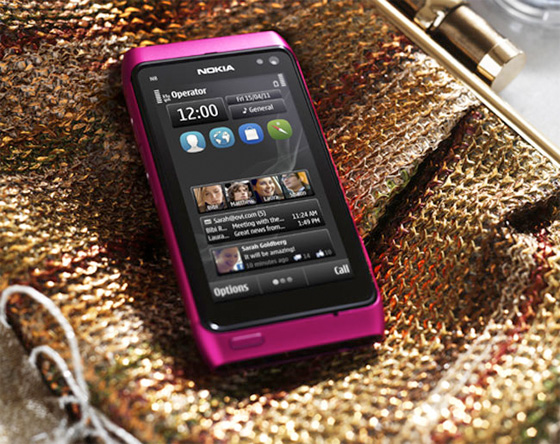 Meanwhile, unofficial leaks of Nokia's next OS, Symbian Belle, have also started to crop up online for the Nokia N8.
The company has only recently revealed handsets that run on Belle, which introduces features such as Android-style drop down notifications and a 'Task Switcher' for jumping between and closing down running applications.
Customers with an N8 who would like to try the Belle OS can find it on the DailyMobile forums, however should be cautious as it is not an official download from Nokia. ®