This article is more than 1 year old
Ridley Scott confirmed for Blade Runner pre/sequel
Harrison Ford's out, though
Ridley Scott is to return to his vision of a futuristic Los Angeles by directing a follow-up to the 1982 SF classic Blade Runner.
Rumours of a sequel have graced t'interweb for some time now, but the camera is most definitely set to roll with Scott in the director seat, after Alcon Entertainment - the studio which secured the property rights earlier this year - confirmed his involvement last night.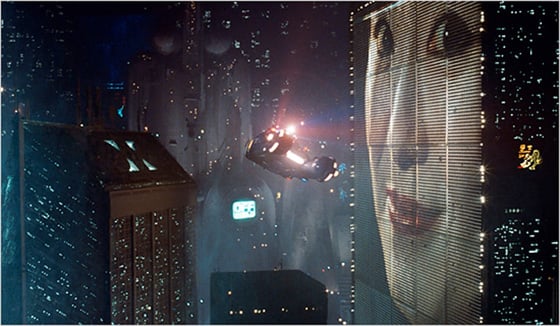 Alcon producer Andrew Kosove spoke to the LA Times about Blade Runner 2 as well, insisting Scott's involvement was only due to the company's pitch of a "wholly original" version of the film. He also said that shooting won't begin until 2013 at the earliest, although script writing could commence within weeks.
Don't expect Harrison Ford to reprise the role of Rick Deckard.
"If you're asking me will this movie have anything to do with Harrison Ford, the answer is no. This is a total reinvention, and in my mind that means doing everything fresh, including casting," Kosove said.
Don't bet against Russell Crowe being involved. After Gladiator the star has appeared in a number of other Scott flicks.
Based on Philip K Dick's novel Do Androids Dream of Electric Sheep?, Blade Runner pitched a dystopian Los Angeles in the year 2019.
While it remains unclear whether the next film will be a sequel or prequel, we'll undoubtedly witness a return to a world of replicant humans and flying cars. Chances are it'll be shot in 3D as well. Scott says himself that he'll "never work without 3D again". Sigh.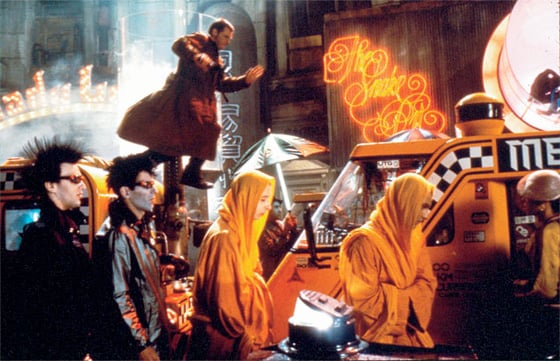 The aptly named Sir Not-appearing-in-the-next-film
We'll have more on the Blade Runner follow-up as production gets underway. While I'm not one got get excited about remakes and sequels - usually because they're disappointing - when it's a successor to the greatest Sci-fi movie of all time, I'll be crossing my fingers in ultimate anticipation. Another decent videogame spin-off wouldn't go amiss either.
In the meantime Ridley Scott's next film, Prometheus - a new take on the Alien franchise - is out next June. ®