Sony has hit back at analysts who say its PlayStation Vita will struggle in the face of smartphone and tablet gaming, insisting punters will in fact discard those rival products for the Sony handheld. Shocker!
Sony marketing man John Koller, in an interview with Gamespot, dismissed those analysts' claims, saying the company has done a lot of research into the matter and concludes there are mobile phone gamers really want what the Vita has to offer.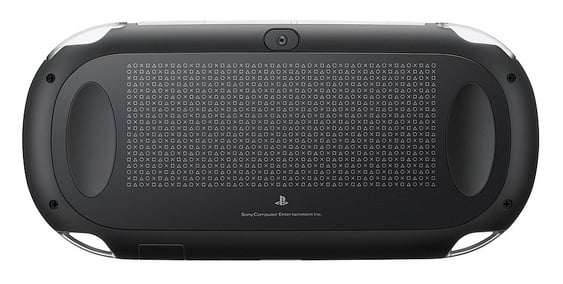 Taking smartphone gaming from behind?
Last week, it was suggested that the Vita is heading for a rough ride at launch, due to the console's high price point, and the leaps and bounds the mobile games industry has made recently.
"When you look at the type of consumer that's playing cell phone games currently, it's someone that enjoys smaller 'kill time' gaming and has not gravitated to the larger, richer, deeper experiences that true handheld gaming provides," said Koller.
"You're going to see PS Vita expand what a lot of people believe to be true about handheld gaming, and you're going to see a lot of those current mobile phone and tablet gamers come over to Vita. We're very convinced of that."
Well, you'd have to be wouldn't you? Sony's PlayStation Vita is out early next year. ®