Ten... outdoor gadgets
Don't leave base without them
SatMap Active 10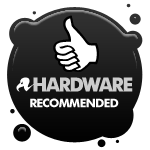 Employed by mountain and cave search and rescue groups across Britain, this neat device has been around for a few years now, yet remains one of the most robust mapping and navigational tools. While it's not a lightweight device, having such a huge screen is fantastic, making it easy to view lots of surrounding terrain without having to scroll around each map. Numerous countries are available on SD card, with British Ordnance Survey and American National Geographic versions available. The GPS functionality is great for plotting routes; hikers and bikers will find it particularly useful when going off-track. Indeed it gives you an extra boost of navigating confidence – just don't stroll along, staring at the device, and fall down a hole.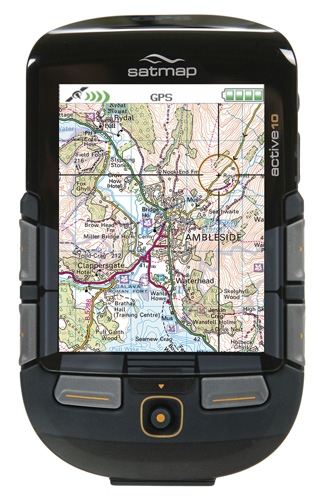 Reg Rating 85%
Price £300 (basic package)
More info SatMap
Solio Bolt Solar Charger

Your friend's just fallen off a ridge and broken his leg? No-one around for miles and your mobile's out of juice? With one of these stuffed in your backpack you might be okay. Solio's newest solar-powered charger has ditched the multiple connections approach in favour of USB-only; as long as you have the USB connector for your phone (or whatever needs charging) you should be fine. Neatly, the Solio has a built-in replaceable battery that will hold enough power for 2 charges of most smartphones – so you can carry plenty of juice around in gloomy conditions, or charge up from the Solio at night. Free propping-up pencil included!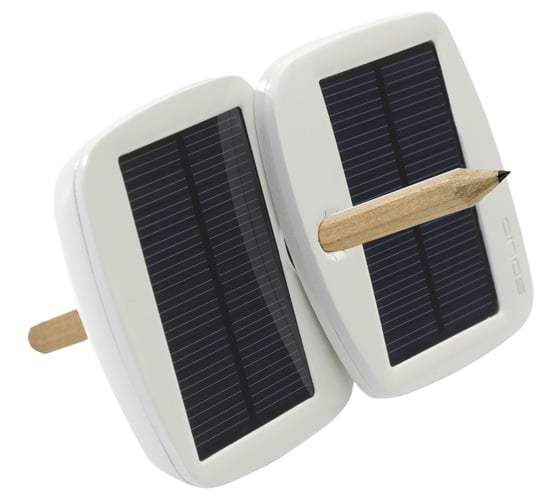 Reg Rating 80%
Price £45
More info Solio