Logitech unwraps fold-away keyboard for iPad
Tuck me
Logitech has introduced yet another keyboard for the iPad 2. In addition to its clip-on keyboard and its basic Bluetooth deck comes the Fold-up Keyboard into which the Qwerty layout splits then slides into a stand.
The £90 accessory looks like this: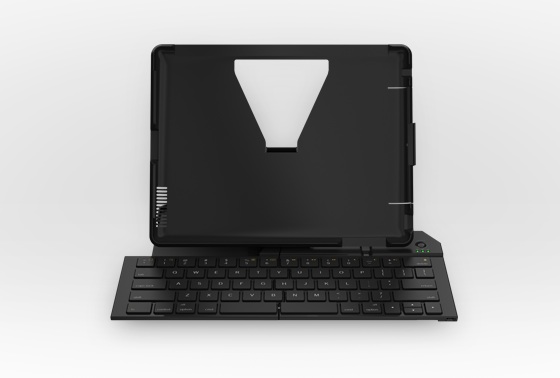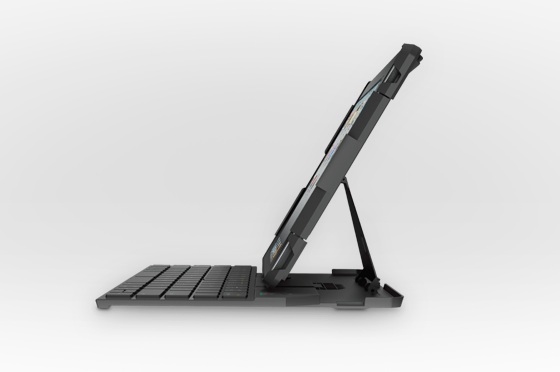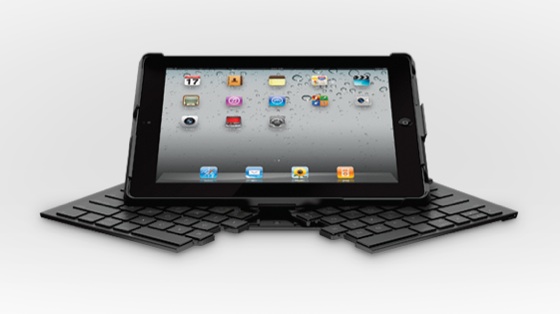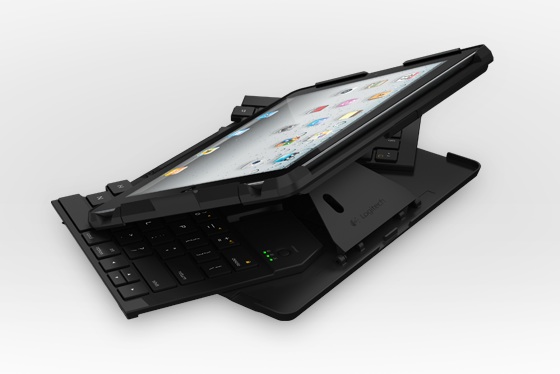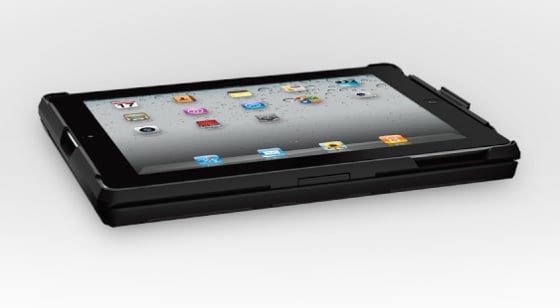 Smooth, huh? Well it will be if it works as well as Logitech claims.
The keyboard itself connects over Bluetooth and charges over USB. It turns itself off automatically when it's folded. But unlike a regular folio-style keyboard case - like the iLuv accessory we review a wee while back - there's no cover and it does bulk up your fondleslab a bit.
Logitech also introduced a £13 version of those suction-attached, spring-loaded touchscreen joysticks.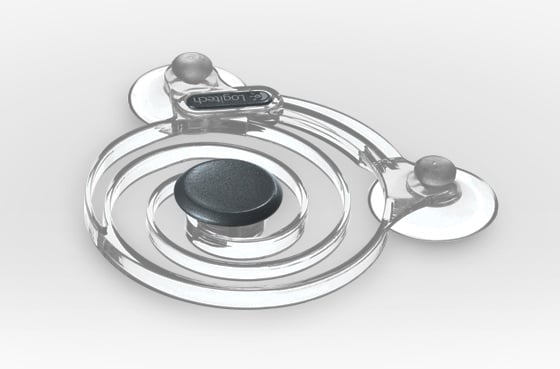 Logitech didn't say when we'll be able to get out mitts on these items. ®