This article is more than 1 year old
Sony shows next Nex system cameras
Snap happy
Sony has unwrapped this year's additions to its Nex line of compact cameras with interchangeable lenses: the 5N and the 7.
Key 5N features include a 16.1Mp APS sensor and a new, grippy rubbery coating for the camera's magnesium alloy body.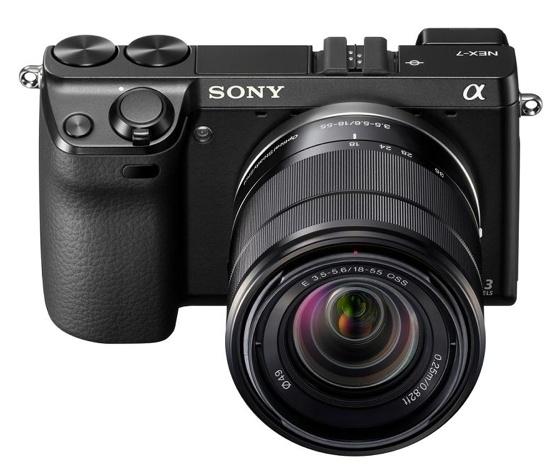 Nex 7
The 7 likewise sports a more DSLR-like look, with a black plastic grip. It has a 24.3Mp sensor. It comes with a 13mm, 2.3Mp OLED viewfinder that clips on top of the camera, complementing the built-in 921,600-pixel angle-adjustable LCD screen.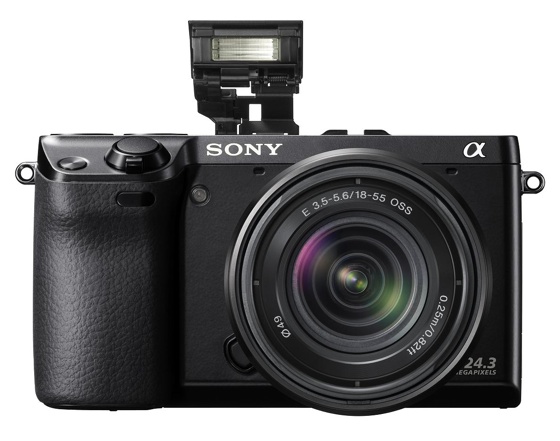 The 5N has the same LCD, though it's not a mobile as the one on the 7. The 5N's clip-on viewfinder is optional.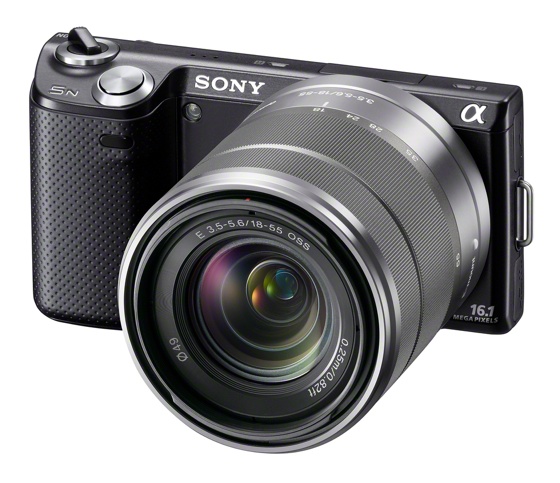 Nex 5N
Sony has a full Nex-5N specificaition up on its website. You can read the detailed Nex-7 spec there too.
The Nex-5N goes on sale next month, but you'll have to wait until November for the Nex-7. Sony isn't talking about prices just yet. ®