Nokia pitches cheapest voicephones yet
Fancy a two-Simmer for £22?
---
Voice-centric handset for 17 quid, anyone? That's what Nokia's offering in the form of the 100, a €20 handset pitched as its cheapest yet.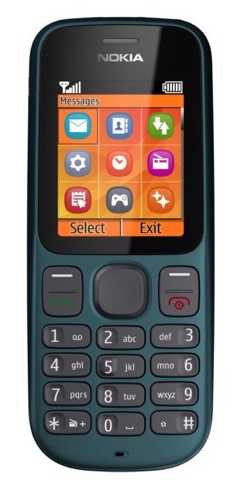 The Nokia 100...
It's a basic voicephone, of course, with texting and an FM radio as its only other key features.
It'll be accompanied by the 101, which adds a second Sim slot to the package for an extra €5. Like the 100, it's a dual-band GSM device.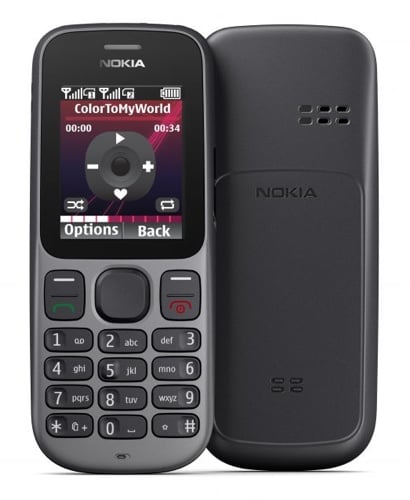 ...and the 101
Both phones are aimed at developing nations, but we're sure they'll tip up here from the usual online retailers. Both should make handy secondary handsets for travellers who don't want to take their pricey smartphones to 'forn parts'.
The 101 is out later this quarter, the 100 in Q4. ®
Similar topics
Narrower topics