This article is more than 1 year old
Nikon reheats Coolpix range
See no EVIL
Nikon has refreshed its range of Coolpix cameras bringing a swathe of new features to its compact models. A year on from the Nikon P7000 debut – the company's well-overdue answer to the Canon G-series Powershot – the Coolpix P7100 is here.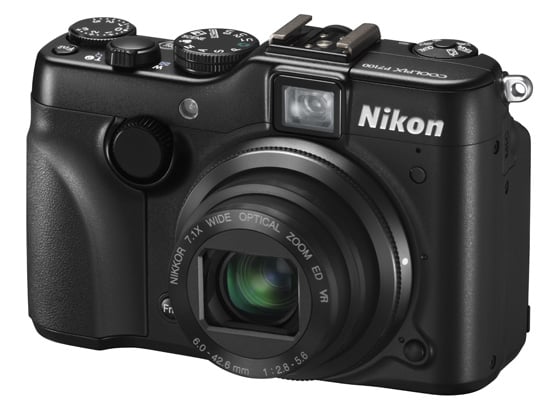 Apart from the front dial and articulating 3in LCD panel on the back, the P7100 form factor has barely changed. Touted as faster than its predecessor, it retains the Expeed C2 processor, 10.1Mp 1/1.7in CCD sensor and the 7.1x optical zoom (35mm equivalent to 28-200mm), yet promises swifter start-up, autofocus speeds and improved image quality.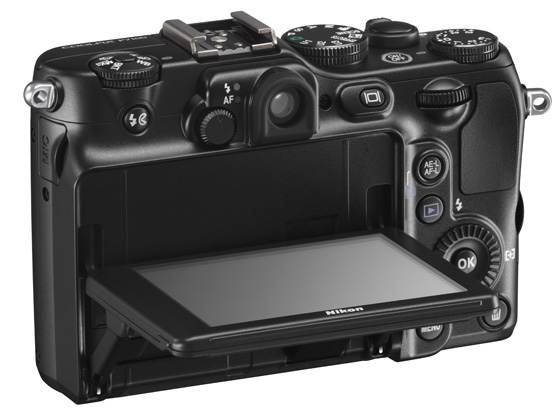 Weatherproof cameras also make a splash, with the Coolpix AW100, the company's first rugged shooter. Submersible to 10m, shockproof from 1.5m drops and can chill out at -10°C, this camera features a 16Mp CMOS sensor, 5x zoom, 1080p video capture, GPS and electronic compass.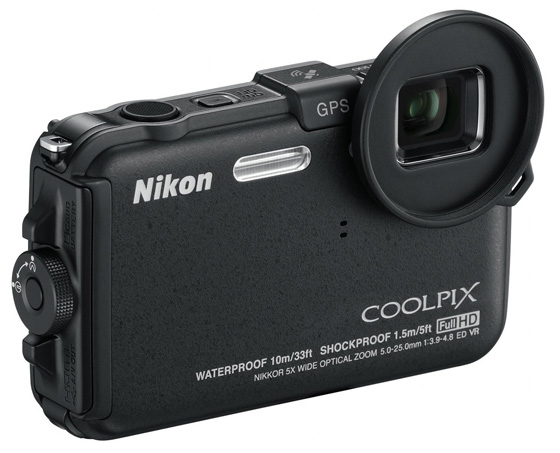 To offload the fiddle factor when wearing gloves, deliberate camera movements can facilitate certain functions to make for easier exposures when out on the piste. Available in a range of colours, it even has a clip on threaded lens hood that enables 40.5mm filters to be used.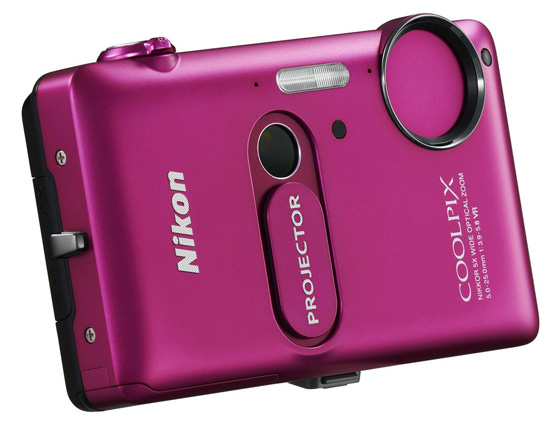 Show-offs will be pleased to see the third generation projector camera, the Coolpix S1200pj. Available in different colours, this 20 lumens DLP model can be hooked up to an iOS device as well as linking to a Mac or PC to project images ranging in size from 5 to 60ins. Naturally, images shot with the 14Mp CCD sensor or its 720p video capture, can be beamed to a captive audience of family and friends.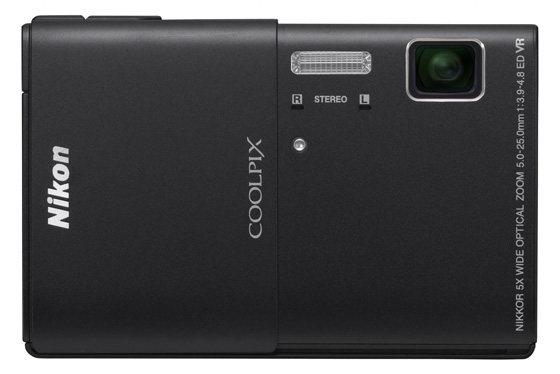 And show-offs with 3D tellies are likely to be charmed by the sleek Coolpix S100 which, rather than featuring two lenses, has a dedicated 3D shooting mode that involves taking two images from different positions. With a sliding lens cover and minimal controls it features a 3.5in touchscreen, 5x optical zoom and a 16Mp sensor.
Other compacts new to the range are the S4150, S6150 touchscreen models and the S6200, S8200 super-zooms. No sign of any EVIL (electronic viewfinder, interchangeable lens) offerings as yet, but rumours abound that it won't be long now.
Available in September, prices are as follows: Nikon Coolpix P7100 £500, AW100 £330, S1200pj £400, S100 £250. Other new Coolpix models range from £140 to £280. ®