Product Round-up Tablets, eh? A nice idea but a shame about the price. From the iPad to the Xoom, the PlayBook to the TouchPad prices starting at or near £400 are a little on the steep side for many folk. Well, the TouchPad maybe an exception these days but only very recently.
You'll pay a premium to buy into fondleslabs from Apple, HP or RIM, but Android users have another option, a cheap tablet. These can be picked up for anything between £100 and £230 and sometimes less if you are in the right place at the right time.
Across the board cheap Android tablets are nowhere near as ghastly as they were just a year ago. Of course, there are sacrifices. You are not going to get Honeycomb or a glass screen or a true multi-day battery life. Increasingly, what you will get is a capacitive rather than resistive screen, Android in it's 2.2 or 2.3 incarnation – rather than antediluvian 1.6 version – and even access to the Android Market and Google mobile apps.
Buying a cheap tablet today may be false economy because what you can get for your money is changing at a dizzying rate. For instance, it won't be long before you can buy the recently announced Archos 1.5GHz Gen9 8in Honeycomb fondleslabs for around £200. But for the moment here is a quick trawl through some tablets for the impecunious.
Advent Vega

Tegra 2 internals, a 10.1in capacitive screen, full-sized USB and HDMI ports and all for £199. Yup, it's the tinkerer's delight. Of all the affordable tablets, the Advent Vega has the most enthusiastic and competent modding community.
With a dual-core 1GHz CPU and 512MB of RAM, the Vega has plenty of grunt on hand and takes HD video playback in its stride. Running Froyo out of the box, Flash works a treat too so you get the full-fat web experience. The screen would be better if made of a harder plastic or glass but it's nowhere near as much of an issue as some iPad-owning journos make out.
Rooting is a piece of cake – some folk will tell you that the Vega ships rooted but mine didn't – and several excellent custom ROMs including CyanogenMod7 already exist that will bring you the full Google experience, including the Android Market. I'd guess that a working Honeycomb port is only a matter of months away.
Drawbacks? The screen is very, and I mean very, susceptible to changes in viewing angle and the battery life could be better – a full day's heavy use will see you looking for a power socket come bed time.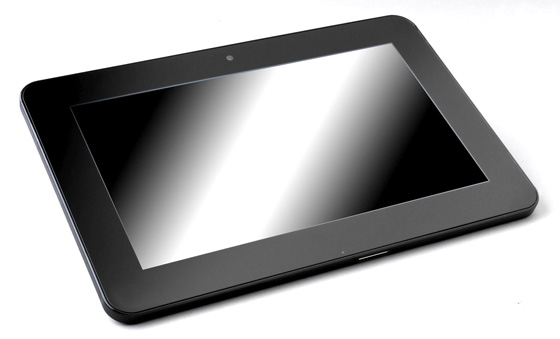 Reg Rating 70%
Price £199
More info Advent
AndyPad Pro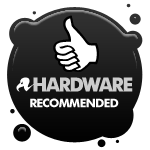 From the outset I have to make it clear that these comments are based on a hands-on with a pre-production model. The AndyPad Pro going on sale just too late to properly make my deadline, and yet arriving too soon to not get a mention.
For your £180 you get a 1.2GHz Cortex A8 chip with 512MB of RAM and a similar amount for system storage, 16GB of flash storage, a Micro SD card slot and a 1024 x 600 resolution capacitive screen. At the time of writing how much Google you will get with your AndyPad is a matter of conjecture, the makers were negotiating with Google in the room next to me when I visited.
What I can tell you is that the AndyPad goes like the proverbial off a shovel, will handle HD video files and that said files look very good on the screen, has a mini-HDMI port and runs Android 2.3. It also has front and rear facing cameras (0.3Mp and 2Mp respectively) and Bluetooth. It's a very nice looking device too with a white shell of high quality plastic.
If the price is too rich for you, a lower spec AndyPad will also be available with a 800 x 400 resistive (or ResiTouch rather than SensiTouch in AndyPad speak) screen, no Bluetooth and 8GB of storage but still the same CPU for £129. The AndyPad is due to go on sale in September and if it lives up to expectations, will be well worth a gander.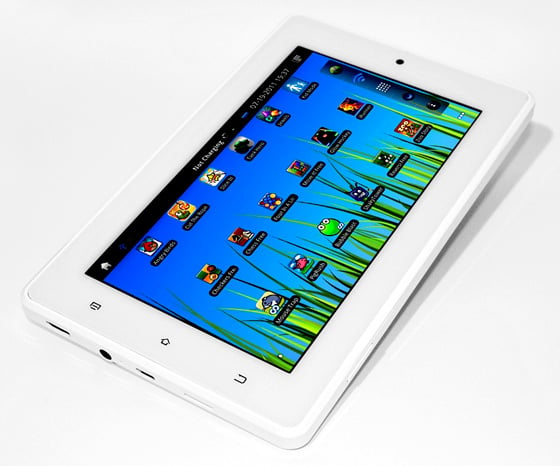 Reg Rating 80%
Price £179
More info AndyPad