This article is more than 1 year old
Paper Camera
Filter tips
Android App of the Week I'm not a big enthusiast of mobile phone photography. As long as the end result is in focus and the lighting doesn't make it look like it was taken on the surface of some distant planet orbiting a green sun, I'm happy. If I want better, I use a real camera.
But if your photographic emphasis is more on fun than verisimilitude, JFDP Labs new Paper Camera app is worth its asking price. In a nutshell, it takes pictures and converts them into graphic art right there on your handset.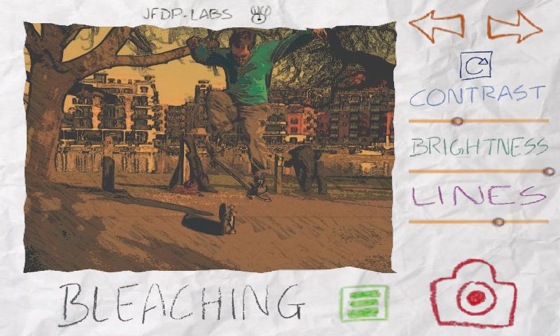 The sketchy UI
All told there are 11 filters but it's the first two in the cycle - Comic Boom and Sketch Up - that will get the most use, I suspect. The first makes your picture look like a comic book illustration and the second like a pencil sketch.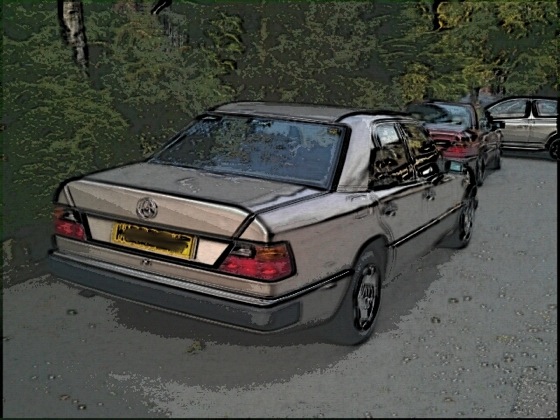 Comic Boom
Other filters have less obvious names, such as Neon Cola and Gotham Noir, making this an app that rewards some time spent experimenting. Said experimentation is no chore because effects are applied locally so you can see how your pictures will look in the viewfinder before you take your shot.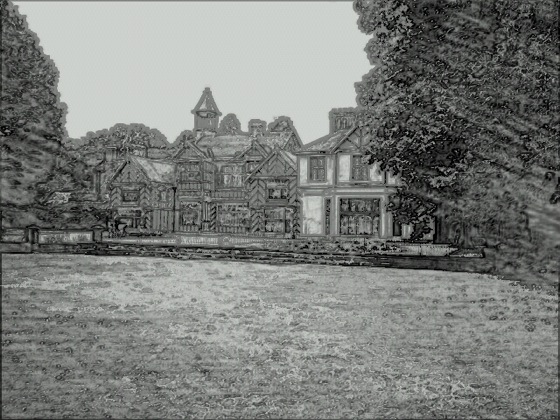 Sketch Up
The app takes around four seconds to launch but once up and running works fast. It's possible to take pictures in very quick succession thanks to the app not pausing to ask what you want to do with each image after you have taken it. The speed and flexibility come at a price, through: the final images are only 640 x 480.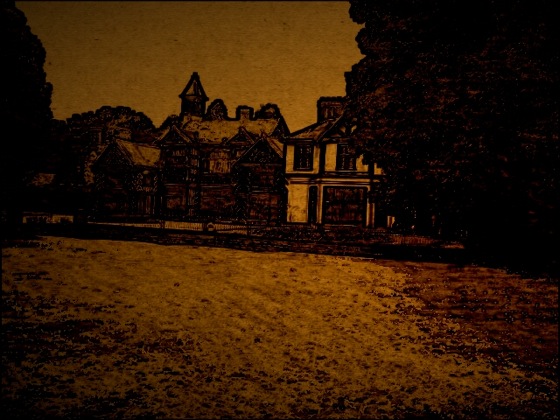 Granny's Paper
The on-screen interface takes the form of a scrap of paper with the controls - filter type, contrast, brightness, line density and shutter activation - scribbled on it in pen. Some may think that's taking things too far, but it works well and shows that some thought has gone into the design.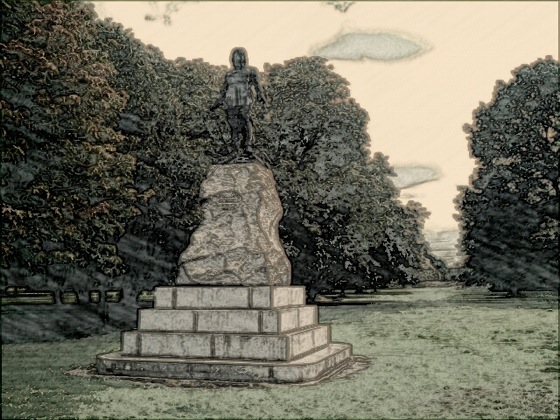 Pastel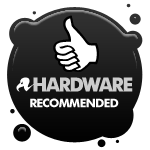 The app can't alter images already on your handset nor can it use use front-facing cameras for self-portraits but the developer is working on both features for future versions along with a facility for phones with more hirsute-chested GPUs to handle higher resolution images. ®
Size 2.2MB
App2SD No

We make our choice of the best Android smartphone and tablet downloads every Tuesday. It you think there's an app we should be considering, please let us know.
More Android App of the Week Winners

Cerberus
DeskSMS
RunPee
Dual File
Manager XT
Historypin

Paper Camera
Funky filters for your phone-captured photos.