Here's a handset that'll keep you awake: Motorola's new Pro+.
Brits - especially those who ever had to stay up late cramming for exams - will know that, over here, ProPlus is a well-known brand of caffeine pill.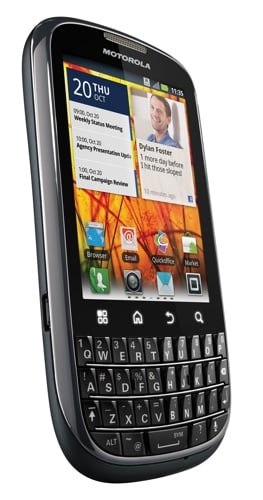 Motorola's phone runs Android 2.3 Gingerbread and sports a 3.1in, 640 x 480 display. The screen is so relatively wee for a smartphone because the Pro+ has a Qwerty microkeyboard below it.
It also has a 1GHz CPU, 14.4Mb/s HSDPA 3G support, a 5Mp camera and Wi-Fi on board.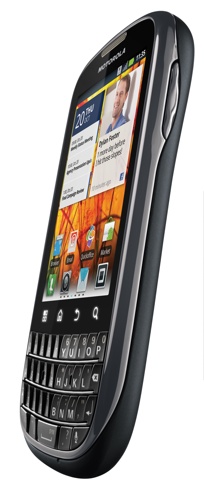 The Motorola PRO+ will be available in Europe in October. ®