The 3D headset Sony showed off at the Consumer Electronics Show (CES) in Las Vegas this past January will finally go on sale in November - though only in Japan.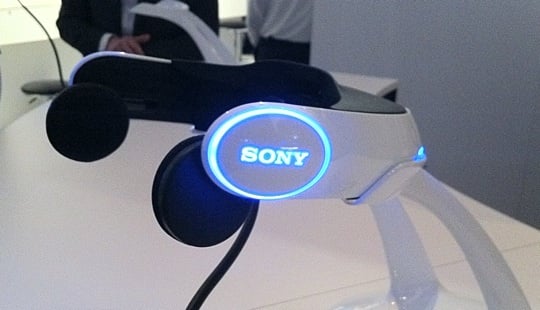 Each pair sticks a tiny 1280 x 730 OLED before each eye, and they also incorporate a set headphones linked to on-board decoding to simulate 5.1 surround sound through the left- and right- speakers.
The headset is fed by an HDMI cable.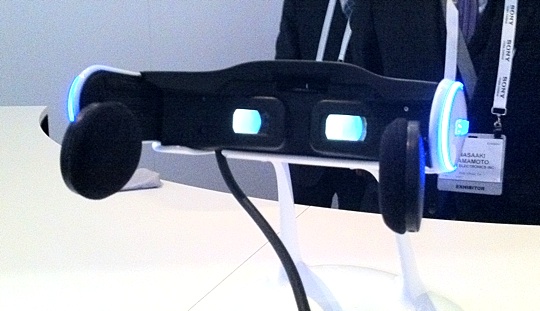 Sony sees the set being of particular appeal to Blu-ray disc buffs and to PlayStation 3 gamers.
Sony isn't setting a price for the headset - officially called the HMZ-T1 - but it said it reckons most buyers will pay the equivalent of $600 (£369). ®