Ford readies in-car Sync for 2012 release
MyKey to limit what the kids can do with your car, too
IFA 2011 Ford today re-iterated its plan to bring its voice-activated in-car navigation and entertainment system, Sync, to the UK next year.
Pitching the Microsoft Windows Embedded Automotive-powered kit to the tech industry at IFA 2011 in Berlin, Ford executives said Sync will debut in 2012 in the new Ford Focus.
Sync provides the usual phone-to-car linkage over Bluetooth, plus satnav and local services look-up tech, and control of key car systems.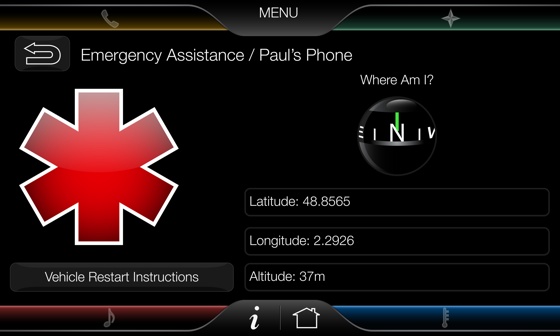 It will also include what Ford calls "Emergency Assistance". In the event of a prang that has involved the deployment of the vehicles airbags, Emergency Assistance uses GPS data to work out where you are and voice-call the local emergency services to provide them with that information.
EA covers 30 countries, speaking in the language most appropriate to the location of the accident.
Ford also promised to bring MyKey, the young driver management system it has already debuted in the US, to Europe next year, initially in the new Fiesta.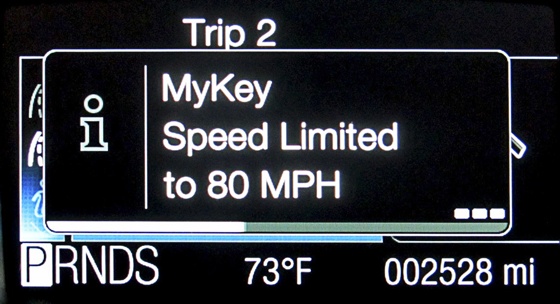 MyKey allows parents to limit what their offspring can do with the family car, with the customisable settings embedded in the dedicated key Dad hands over to junior.
MyKey provides a degree of speed limitation - warnings can be set to annoy the driver at 70, 90 or 100kph (45, 55 and 65mph) - and can be set to disable the stereo if the youngster doesn't don a seatbelt. Other driver safety technologes can be mandated too.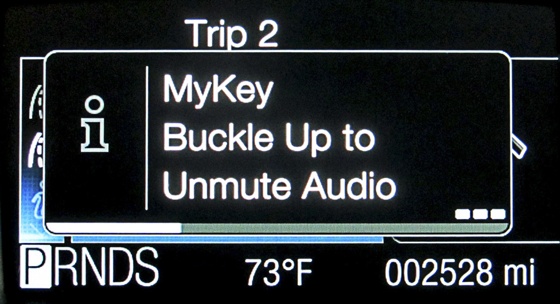 Sync and MyKey will be offered as add-on packages to the basic vehicle, pricing TBD. Ford said Emergency Assist will be free service to all who buy the Sync package. ®