Philips extends Fidelio sound quality to headphones
Outs Android phone-friendly docks too
IFA 2011 We've rated the quality of the sound pumped out by Philips Fidelio family of iPod docks - now Android friendly, thanks to the micro USB docking tech into the new AS111, AS351and AS851 speakers - and we have to give an initial thumbs up to its first Fidelio headphones too.
The L1 provide large, semi-open backed - kind of - cans with 40mm drivers to pump out a decent sound.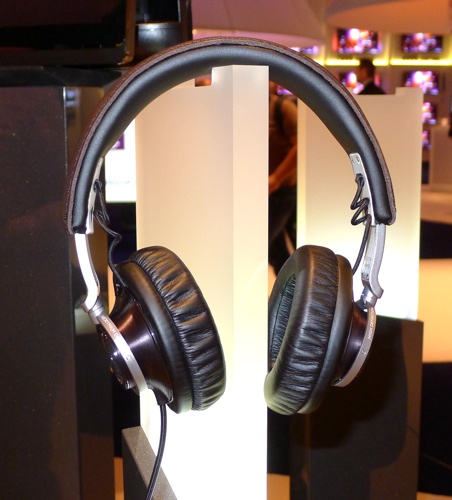 Fidelio L1
Philips reckons the L1s deliver the "bass and natural sound" of an open-backed pair" combined with the noise-isolation fully enclosed 'phones provide.
The secret? An "accostically resistant" fabric backing. Sounds like marketing nonsense to us, but there's no doubting the audio the L1s pump out.
There's room for improvement: a dock-connected pair that uses its own DAC rather than the player's, as the Fidelio speakers do.
The L1s' fabric-wrapped cord terminates in a 3.5mm jack, with an iPhone-friendly mic and control pod in between. Philips will bundle a 6.3mm adaptor for hi-fi buffs.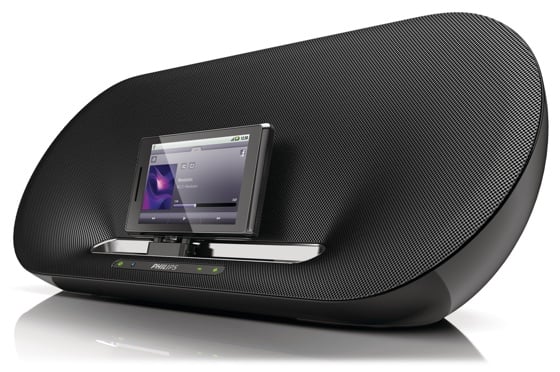 Fidelio AS851
Expect the Fidelio L1s to hit the shops shortly. There's no word on pricing just yet, ditto for the three Android smartphone speaker docks. ®