Toshiba: Europeans to get specs-less 3D TV by year's end
55in, 3840 x 2160 telly inbound
IFA 2011 Toshiba's specs-less 3D TV, the 55ZL2, will be out in Europe by the end of the year.
The 55in set, a smaller version of which was demo'd in Rome earlier this year, packs in four times as many pixels as a 1920 x 1080p TV in order to present a 3D image to nine different but fixed viewing points simultaneously.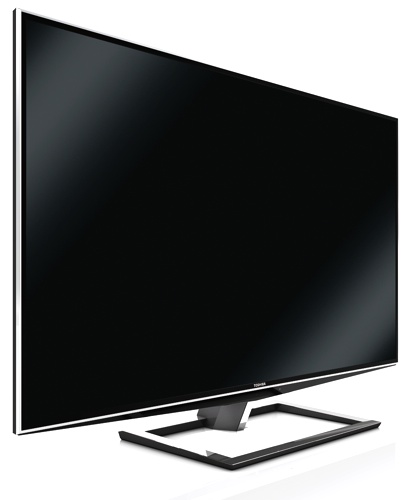 Lenses guide the right- and left-eye images to each viewing position. Built-in face-tracking tech adjusts the sweet-spot locations to handle folk who can't sit still by shifting the nine spots a little.
And, yes, it'll display a 2D image at 3840 x 2160.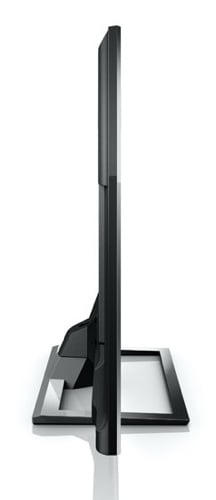 All this is handled by the telly's Cevo Engine processor, a rather Cell-like chip but not - Toshiba insists - a Cell variant.
The 55ZL2 has DVB-T and DVB-T2 tuners for Freeview and Freeview HD. Programmes can be recorded to USB storage through the set's USB ports. It has Toshiba's IPTV platform, Places, on board too.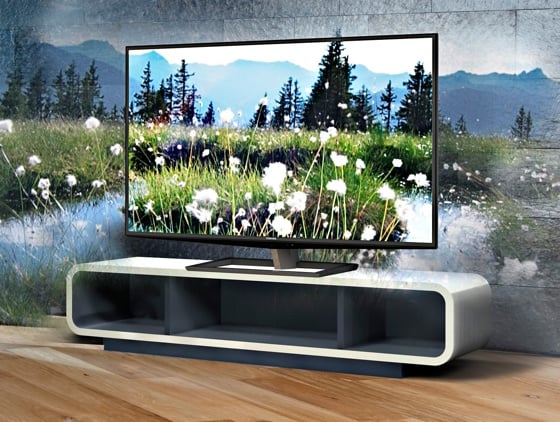 The 55ZL2 will be available from December 2011 in Germany with release dates to be confirmed in other European countries. Toshiba, not surprisingly given this is a flagship product, didn't say how much it'll cost. ®