IFA 2011 Dell unwrapped a pair of "thin" laptops at IFA today, though it didn't go so far as to follow Acer, Lenovo and Toshiba into the Ultrabook market.
When questioned, Dell executives suggested they believe customers want thinness, yes, but not at the cost of performance. But since Dell didn't launch an ultrabook today, they would say that, wouldn't they?
We're sure an Ultrabook announcement will come in due course from the US.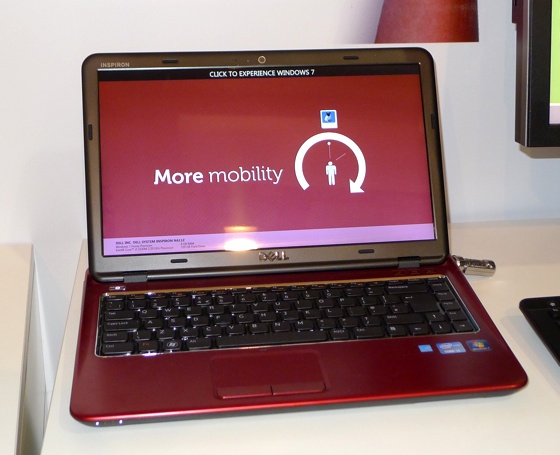 Inspiron 14z
Meanwhile, taking the stage instead of an Ultrabook were two 14in Z-class laptops, one each from from the XPS and Inspiron lines.
Dell didn't discuss specs, but it's not hard to guess: second-gen Core i CPUs, plenty of DDR 3 memory, various optical drive options and a selection of capacious hard drives and not-so-big SSDs.
As ever with Dell, the devil's in the details, and you don't get those until you spec up a machine on its sales website.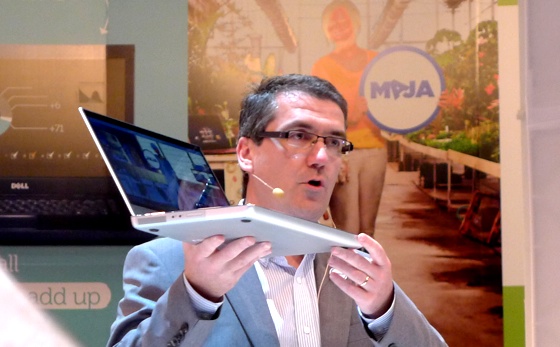 XPS 14z
They'll all ship with Dell Stages, the company's dock-style content acquisition and multi-device sharing portal.
Both 14zs will be available in "the coming months", Dell said. ®
Similar topics