This article is more than 1 year old
Hologram Live
Liquid wallpaper
Android App of the Week Android's live wallpapers offer the kind of personalisation that iOS users can only dream about in their most fevered imaginings but I'm still not a fan because they don't do your battery any favours and more often than not they make it difficult to see what else is on your screen.
But now I've found one - suggested by a reader; thanks Ted - that's rather good. Called Hologram Live, it displays a box with a rotating 3D object suspended in the middle of it. Move your handset and the box and the object change their apparent position as if your point of view were changing.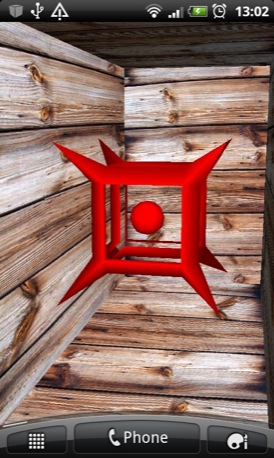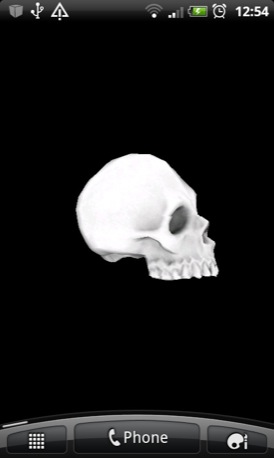 I call these 'Red Thing in a Crate' (left) and 'The Doctor Will See You Now'
Yes, of course there's nothing really 3D or holographic going on, it's just optical ersatz. But it's pretty impressive ersatz. It probably looks even better on a 3D phone though that's still not a reason to buy one.
The killer feature is the huge amount of variation available. The shape and size of the object, the textures and colour of both object and background, the depth of field of the background, all can be changed as your whim and fancy dictate.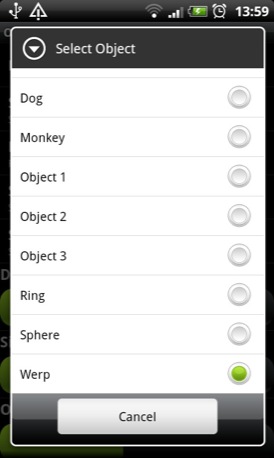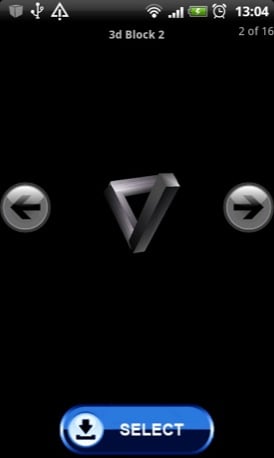 There are plenty of objects to pick from (left) and you can download more (right)
You can even opt to remove the background all-together and just have the object rotating in a black void.
Apart from the obvious advantage of being able to have a wallpaper scheme unlike any other Hologram Live user, you can set a colour scheme that still renders your screen usable for its primary function: looking at stuff.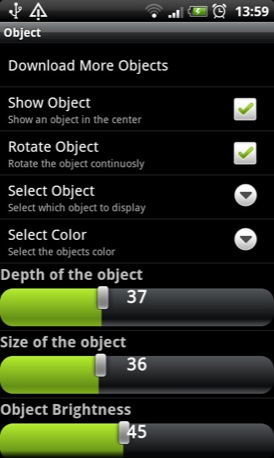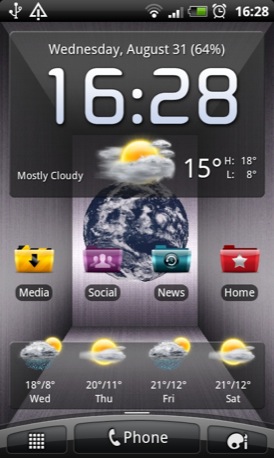 Options abound (left) to change how the object appears on your phone
For all the optical trickery, the basic design is very simple and this overcomes another issue I have with live wallpapers: the effect is often diluted when looked at on a screen covered in widgets and icons. Here though the rotating object draws the eye to it and so enhances the overall effect.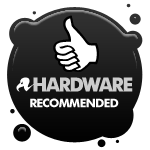 The only thing lacking is an option to change the speed of the object's rotation, and there is a slight pause when you flip between screens. But other than that it's hard to find fault. All it needs now is a Princess Leia graphic. ®
Size 1.75MB
App2SD Yes

We make our choice of the best Android smartphone and tablet downloads every Tuesday. It you think there's an app we should be considering, please let us know.
More Android App of the Week Winners

Paper
Camera
Cerberus
DeskSMS
RunPee
Dual File
Manager XT

Hologram Live
Animated desktop wallpaper with a little depth