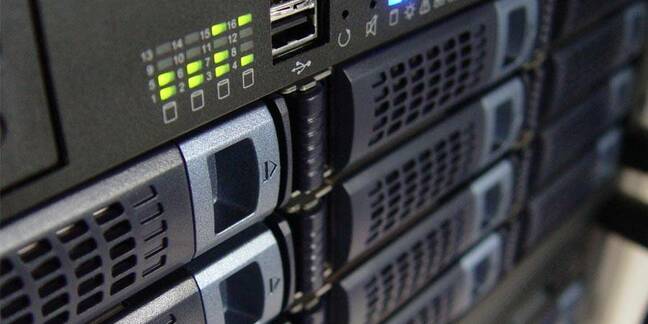 A group accusing Cisco Systems of helping the Chinese government commit human rights abuses against Falun Gong members said it has presented new evidence that the networking giant customized its technology to spy on people tied to the outlawed religious organization.
The evidence, contained in an amended complaint filed Friday against Cisco in US District Court, cited a PowerPoint presentation in which company marketers boasted that their products can "recognize over 90% of Falun Gong pictures" in email traffic, according to The New York Times. A separate document used by members of Cisco's sales team described a database that could be connected to the company's firewall products to filter content from Falun Gong members.
The evidence could contradict statements Cisco General Counsel Mark Chandler made in June in which he said unequivocally that the company doesn't put any special capabilities into the products it sells to the Chinese government.
"Cisco does not supply equipment to China that is customized in any way to facilitate blocking of access or surveillance of users," he wrote. "Equipment supplied to China is the same equipment we provide worldwide, which includes industry-standard network management capabilities which are the same as those used by public libraries in the U.S. that allow them to block inappropriate content for children."
A Cisco spokeswoman issued a statement that read in part:
As we said in May when the lawsuit was filed, there is no basis for these allegations against Cisco, and we intend to vigorously defend against them. Cisco does not operate networks in China or elsewhere, nor does Cisco customize our products in any way that would facilitate censorship or repression. Cisco builds equipment to global standards which facilitate free exchange of information, and we sell the same equipment in China that we sell in other nations worldwide in strict compliance with US government regulations.
The initial complaint in the case was filed by The Human Rights Law Foundation on behalf of a variety of Falun Gong practitioners. The lawsuit invokes a law that allows US companies to be sued for violations of human rights abroad. Among other things, the plaintiffs accuse Cisco of using Maoist rhetoric to pitch its networking kit to the Chinese government. ®
This post was updated to add a statement from Cisco.
Sponsored: Webcast: Discover and secure all of your attack surface