HTC has officially unveiled the HTC Sensation XE, the first of many handsets to feature Beats audio technology.
Essentially a refreshed version of the HTC Sensation, the XE packs a faster processor, better battery life and of course, the Beats audio tech which HTC recently acquired a controlling stake in.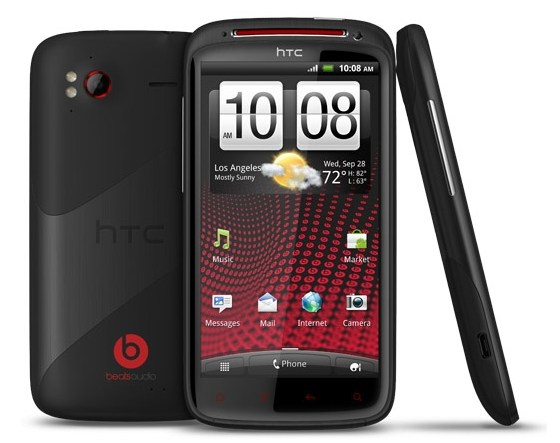 The Sensation XE is a thin handset that runs on a 1.5GHz Qualcomm chip with 768MB of Ram and a 4.3in display.
As with its recent predecessor, the XE runs Android Gingerbread, with the HTC Sense UI. It also throws in 1GB of internal memory, an 8Mp camera and some Beats headphones instead of conventional buds.
The company says the Sensation XE will be available from late September.
Retailer Clove has set prices for the HTC Sensation XE, which it says will arrive on 7 October, for £492. ®